Busy Ophthalmology Practice For Sale – San Antonio Texas
Annual Gross Revenue: $550K
Asking price: $300K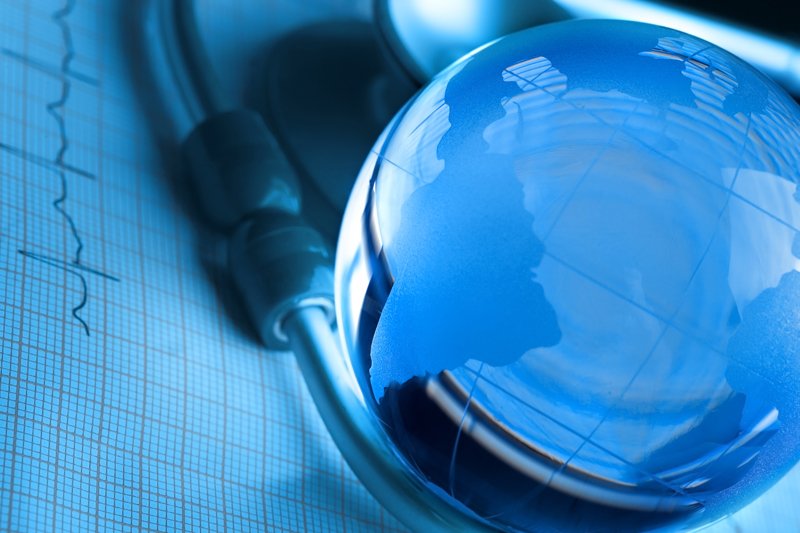 Highly respected, 30 year-old Texas Ophthalmology Practice for sale in the San Antonio Texas area. Well equipped with advanced technology including five eyelanes, large dilating/waiting room, two laser rooms (SLT and Argon Green Laser), Visual Fields and Fundus Photo room.
Owner/Physician and well-trained, dedicated staff of four willing to remain as employees and assist in smooth transition. Currently averaging 25-30 patients per day. Potential to double number patients per day with one additional physician.
The ophthalmology practice is located in San Antonio, the seventh most-populous city in the United States and the second-most populous city in Texas. For over a decade, San Antonio was one of the fastest growing of the top ten largest cities in the United States. San Antonio is rich in history and culture and home to five-time NMA champions, the San Antonio Spurs. The Riverwalk and Tower of Americas draw people from across the globe. The U.S. Armed Forces have numerous facilities in and around San Antonio.
Current practice offers Visual Fields, OCT tomography; SLT (Glaucoma); A-Scans; Retinal Laser Argon Green; Surgical Microscope; Autorefractor; Fundus Anterior Segment Camera; Humphrey Visual Field Analyzer. All eyelanes equipped with computer terminals. 5,000 sq. ft. of leased space with lease expiration in May of 2021.
Multiple opportunities for expansion include adding additional providers and expanding research opportunities.
100% Bank Financing Available with approved credit. Inquire below.
For details on this medical practice for sale opportunity or for more information on
How To Sell Your Medical Practice, please call 512-659-0643 or email: info@tinsleymedicalpracticebrokers.com
Medical Practice Brokerage, Performance Consulting and Financing Solutions
This medical practice for sale opportunity is offered by Tinsley Medical Practice Brokers, a medical practice appraisal, medical practice brokerage, medical practice performance consulting and medical practice financing firm. Our group is a leader in physician consulting, business development, financing solutions and medical practice appraisal and pre-and post transaction consulting.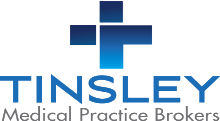 For more information:
Sean Tinsley
Tinsley Medical Practice Brokers
https://tinsleymedicalpracticebrokers.com
info@tinsleymedicalpracticebrokers.com