Dallas Primary Care Practice For Sale – $476K Annual Revenue – Euless Area
17 yr. old Texas Primary Care Practice for Sale – Euless Texas
Annual Revenue: $421K
Asking price: $325k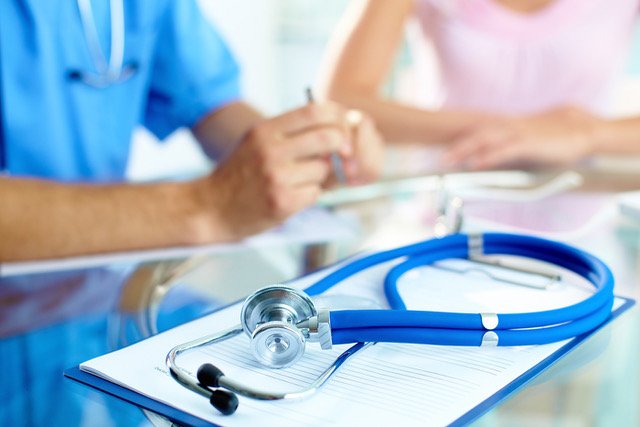 Established Texas Primary Care Practice for sale located in Euless, Texas, between Dallas and Ft. Worth and is part of the popular Dallas Ft. Worth Metroplex. Euless offers small town charm as one best places to live in Texas with a beautiful live/work/play balance.
This primary care practice for sale provides comprehensive primary care and family practice services including management of chronic health concerns such as diabetes and acute care needs including bronchitis, allergy testing, well-child visits, well-woman visits, school physicals, skin care, sports physicals, immunizations, annual physicals, family care visits.
Owner/Physician, one RN, two Medical Assistants and one Receptionist are willing to stay to assist in smooth transition. The office averages 20 patients per day, four days per week.
Leased office space consists of 1,600 sf with three exam rooms, one allergy room, and one room with allergy freezer and refrigerator. Monthly rent of $3,000.00 with lease expiration of 11/22. The practice is currently managed with paper charts. Excellent third- party billing system is place.
Euless, Texas is centrally located in the heart of the Dallas Ft. Worth Metroplex approximately 21 miles from Downtown Dallas and 18 minutes to Fort Worth and 10 minutes to Dallas Ft. Worth International Airport. Euless is home to 632 acres of beautiful parks, a large amphitheater and the popular Euless Aquatic Park which features fun for the entire family with a 545-foot lazy river for lounging and tubing.
Additional streams of revenue for the Texas Family Practice for sale can be generated by adding one additional day per week generating approximately 1,000 new patients per year at 20 patients per day. Adding an additional doctor and adding Saturday clinic hours to serve busy families can grow new revenue streams. Expanding insurance to include Medicare Advantage patients can quickly expand patient base. Growth opportunities also include marketing to new allergy patients.​
100% Bank Financing Available with approved credit. Inquire below.
For details on this medical practice for sale opportunity or for more information on How To Sell Your Medical Practice, please call 512-659-0643 or email: info@tinsleymedicalpracticebrokers.com
Medical Practice Brokerage, Performance Consulting and Financing Solutions
This medical practice for sale opportunity is offered by Tinsley Medical Practice Brokers, a medical practice appraisal, medical practice brokerage, medical practice performance consulting and medical practice financing firm. Our group is a leader in physician consulting, business development, financing solutions and medical practice appraisal and pre-and post transaction consulting.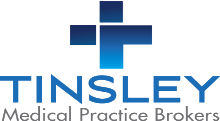 For more information:
Sean Tinsley
Tinsley Medical Practice Brokers
https://tinsleymedicalpracticebrokers.com
info@tinsleymedicalpracticebrokers.com