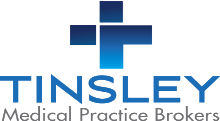 Medical Practices Wanted

Tinsley Medical Practice Brokers currently has active buyers looking for medical practice opportunities for sale. If you are considering selling your medical practice or know of colleagues who are ready to retire or transition or you are a medical group interested in selling your medical practice or practices, please contact our office at 512-659-0643 or email Sean Tinsley at info@tinsleymedicalpracticebrokers.com.
Current medical practices wanted:
Ophthalmology and Optometry practice wanted – Oregon
We currently have active Ophthalmology clients looking for Ophthalmology and Optometry medical practices for sale in Oregon.