Texas Pain Management Practice For Sale – $1M Annual Revenue – San Antonio
Texas Interventional Pain Management and Spine Practice for sale. 
Annual revenue: $1M 
Asking Price: $600k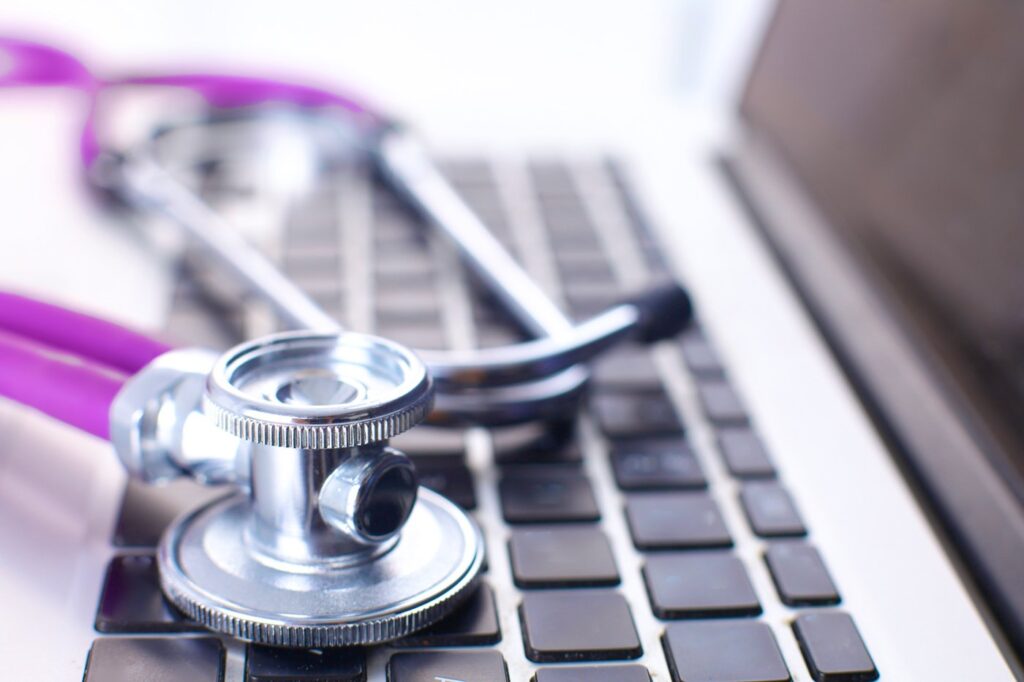 18-yr.old Texas Pain Management practice for sale located in the North Central San Antonio. The practice is focused on interventional pain management, complex pain management, laser spine surgery, and regenerative medicine and averages 25-30 patients per day.
Physician/seller will assist in smooth transition and remain as an employee. Well- trained and dedicated staff willing to remain. Full time employees include: One Practice Manager, three Medical Assistants, and one Receptionist.
Pain management procedures include caudal epidural steroid injections, bursa injections, facet joint injections, facet radiofrequency, lumbar sympathetic block, medial branch block, sacroiliac joint injections, and transforaminal injections.
Complex pain management includes intrathecal morphine implants, spinal cord stimulation, and discography examinations. Laser spine surgery includes cervical, thoracic and lumbar spinal surgeries. Regenerative medicine includes platelet rich plasma (PRP) therapy and stem cell treatment.
The clinic has 2,972 SF of leased space with $7,182.00 monthly rent and lease expiration of October 31, 2025. The space includes large waiting area; reception/front office; one procedure room with C-arm, ultrasound, PRP centrifuge, and braces; three exam rooms; one kitchen/dining area; one storage room; and one sterilization area with cabinetry.
Electronic medical records are managed through IMS. The practice has an active referral network including orthopedics, spine and primary care physicians. Current marketing including website, positive patient social media reviews, local television advertising and occasional door-to-door advertising.
This Texas pain practice serves the San Antonio-New Braunfels Metropolitan Area also known as Greater San Antonio, which is the 7th most populous city in the United States, and was one of the nation's fastest growing cities for 10 consecutive years. San Antonio anchors the southwest corner of the Texas Triangle including San Antonio, Austin, Houston, and Dallas-Ft. Worth. San Antonio is also home to the popular Riverwalk, the Tower of Americas, and the 5-time NBA Champions San Antonio Spurs and the NCAA Division 1 Football Alamo Bowl game.
Additional growth strategies include laser discectomies (LOP), with additional share at local surgical center.
Medical Practice Brokerage, Performance Consulting and Financing Solutions
This medical practice for sale opportunity is offered by Tinsley Medical Practice Brokers, a medical practice appraisal, medical practice brokerage, medical practice performance consulting and medical practice financing firm. Our group is a leader in physician consulting, business development, financing solutions and medical practice appraisal and pre-and post transaction consulting.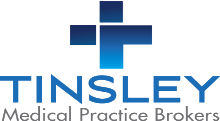 For more information:
Sean Tinsley
Tinsley Medical Practice Brokers
https://tinsleymedicalpracticebrokers.com
info@tinsleymedicalpracticebrokers.com