Texas Urology Practice For Sale with Surgical Center + 6 Male Wellness Clinics Houston Metro – $3.1M Annual Revenue
Annual Gross Revenue: $3.1M
Asking price: $2.2M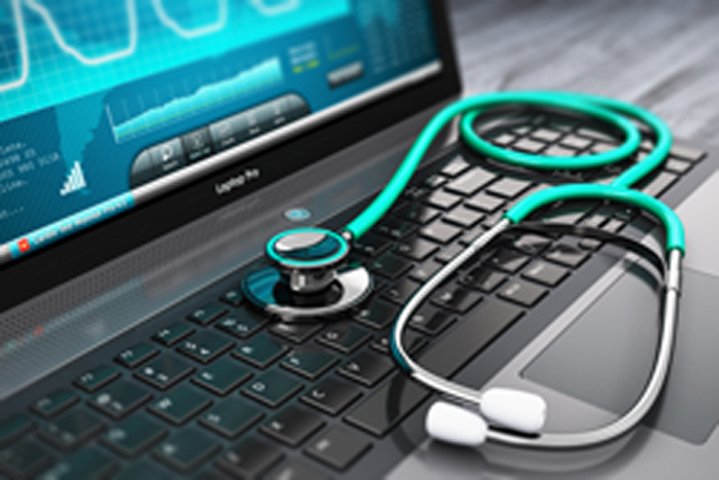 Highly-respected, 22-year-old Texas Urology Practice for sale has one Urology Practice with a co- shared Surgical Center plus six satellite Men's Urological and Fertility Wellness Clinics that are located throughout the Greater Houston Metropolitan area. The Urology Practice is the original American hub for the Shang Ring Circumcision procedure beginning in 2017 to present. The wellness clinics provide vasectomy, circumcision and surgical referral into the physician clinic and surgical center. The Urology Practice and six satellite Male Wellness Clinics average 70-80 patients per day across all locations.
Owner/MD and well-trained, dedicated staff willing to assist in smooth transition. Staff includes six ARNP's, one Office Manager, one Benefits Manager, one Surgery Coordinator, Medical Assistant Team, Communication Team, Anesthetic Team (contract), one Ultrasound Technician (contract), and one Marketing Director (contract).
Men's urological wellness services include male fertility evaluation and treatment, vasectomy and reversal, no-suture circumcision, male sexual dysfunction, male genital concerns, Peyronie's Disease,sexually transmitted diseases, varicocele, hydrocele, enlarged prostate, male urinary issues, urological male wellness, fatigue evaluation and treatment, and shock wave lithotripsy (SWL) for erectile dysfunction.
Electronic medical records are managed with eClinical Works. Payor mix is 50% self-pay. 50% insurance including BlueCross BlueShield of Texas, United Healthcare, Cigna and Aetna. The practice does not accept Medicare or Medicaid.
The Urology Practice for Sale has one main physician clinic with a co-shared surgical center. The Urology Practice has 2,500 sf of space and monthly rent of $5,000 with a lease expiration of 1/1/28. Rent is $8,000.00 per month with surgical access. The space includes four procedure/imaging rooms with lead walls. One consultation room, one LabCorp blood draw room, one administration room, 1 sterile instrument autoclave room, one restroom, one physician office, a 1200 square foot AAAASF (QUAD A) surgical suite with walled anesthesia gas and suction including a one-bed preop and a two- bed postop recovery bays, and one surgical instrument management room. The surgical center includes an emergency diesel power back-up generator.
One male wellness clinic has 3,000 sf of space and monthly rent of $10,000.00 with a lease expiration of 1/1/28. The space includes three exam rooms, two procedure rooms, four administration stations, two restrooms with adjoining urine/blood lab with pass-through windows. This location includes billboard signage, four ultrasound machines, and one shock wave lithotripsy (SWL) machine. The additional five satellite Male Wellness Clinics average 1000-1300 square feet each with 3-4 exam/procedure rooms per location. Each satellite clinic has a lab, restrooms and practitioner's office.
Current marketing is handled through a contracted professional Marketing Director and includes website, SEO, Google ads, Facebook and social media. Extensive market analysis and expansion study performed. Optimized SEO for vasectomy and Shang Ring Circumcision.
Clinical practice/surgical center buy-in available.
The Texas Urology Practice is located in Houston, part of the Houston-The Woodlands-Sugar Land Metropolitan area, the fifth most populous metropolitan area in the U.S. with over 7 million residents and historically one of the fastest-growing U.S. metropolitan areas. Houston is designated as "Space City" and "The Energy Capital of the World." Twenty-four Fortune 500 companies and forty-one Fortune 1000 companies call Houston home including Phillips 66, Sysco, Halliburton, Baker Hughes, Kinder Morgan, Academy Sports & Outdoors. Houston is a thriving, diverse international city with over 90 consular offices with rich culture, multiple languages, eclectic cuisines, top-rated fashions, cultural arts and robust professional sports teams including the 2022 World Champion Houston Astros.
100% Bank Financing Available with approved credit. Inquire below.
For details on this medical practice for sale opportunity or for more information on How To Sell Your Medical Practice, please call 512-659-0643 or email: info@tinsleymedicalpracticebrokers.com
Medical Practice Brokerage, Performance Consulting and Financing Solutions
This medical practice for sale opportunity is offered by Tinsley Medical Practice Brokers, a medical practice appraisal, medical practice brokerage, medical practice performance consulting and medical practice financing firm. Our group is a leader in physician consulting, business development, financing solutions and medical practice appraisal and pre-and post transaction consulting.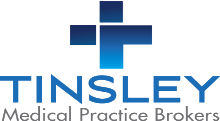 For more information:
Sean Tinsley
Tinsley Medical Practice Brokers
https://tinsleymedicalpracticebrokers.com
info@tinsleymedicalpracticebrokers.com