Cape Cod Primary Care Practice For Sale – $1.96M Annual Revenue
Annual Revenue: $1,966,000  
Owner Annual Compensation: $1,000,000  
Asking price: $1,800,000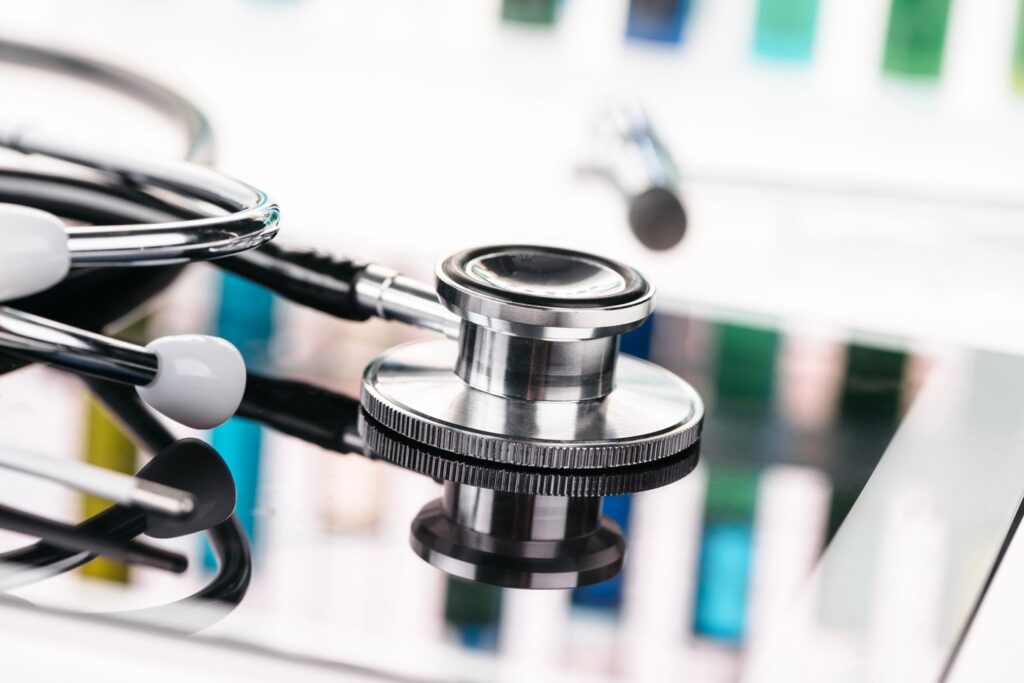 Busy 22-year-old Massachusetts Primary Care Practice for sale located in Hyannis, Barnstable County, Massachusetts, just two miles from the Atlantic Ocean. Hyannis is the largest town on Cape Cod and has the largest concentration of shops, restaurants, businesses and entertainment. The primary care practice is very successful with strong financials and 4,500 loyal active patients.
This Primary Care Practice for Sale provides comprehensive primary care including management of chronic health concerns such as diabetes, thyroid disease, hypertension, hyperlipidemia, coronary artery disease, etc., as well as acute care needs including bronchitis, sinusitis, UTI, etc. The practice also provides routine annual physical exams, school physicals and provides remote patient monitoring and remote chronic care management. The office provides EKGs and does minor skin procedures including removing skin tags and freezing skin lesions.
The office averages 60 patients per day with three Medical Providers, four Medical Assistants, one Receptionist and one Biller who are willing to stay to assist in smooth transition.
Current medical office space consists of 2,500 sf with rent of $3,914.20 per month with lease expiration of September 2024. The office includes a welcoming reception area and waiting room, five exam rooms, two provider offices, one kitchen, three restrooms, and one communications storage room. Equipment includes five computer workstations, one service station, six printers, one medical scale, and one EKG machine. Electronic medical records are managed with Athena EMR with scheduling and patient communications portal integration.
This Massachusetts Primary Care Practice for Sale has grown over the years by word of mouth and patient satisfaction and is well-respected in the area. New patients continue to contact and join the practice daily.
Opportunities for additional streams of income include expanding hours of existing part- time providers where available and adding additional providers such as an Aesthetics RN and a Certified Nutritionist.
Hyannis is a major tourist destination and the commercial and transportation hub of Cape Cod and why it is known as the Capital of the Cape. Hyannis is the largest recreational boating and second largest fishing port on Cape Cod. Hyannis provides a ferry and aviation link to Nantucket Island and Martha's Vineyard. Two notable shopping districts can be found in Hyannis including Historic Downtown Main Street and Route 132 Commercial District. Some of the largest employers in the area are The Woods Hole Oceanographic Institute, Steamship Authority and Commscope.
Cape Cod beaches are some of the most picturesque on the Eastern seaboard. The Cape Cod National Seashore encompasses 43,607 acres. Museums include the John F. Kennedy Hyannis Museum, the Cape Cod Museum of Natural History and the Cape Cod Museum of Art. With migrating Eastern Bluebirds and wild cranberry bog tours, Hyannis and Cape Cod offer something for everyone.
100% Bank Financing Available with approved credit. Inquire below.
For details on this medical practice for sale opportunity or for more information on How To Sell Your Medical Practice, please call 512-659-0643 or email: info@tinsleymedicalpracticebrokers.com
Medical Practice Brokerage, Performance Consulting and Financing Solutions
This medical practice for sale opportunity is offered by Tinsley Medical Practice Brokers, a medical practice appraisal, medical practice brokerage, medical practice performance consulting and medical practice financing firm. Our group is a leader in physician consulting, business development, financing solutions and medical practice appraisal and pre-and post transaction consulting.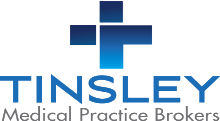 For more information:
Sean Tinsley
Tinsley Medical Practice Brokers
https://tinsleymedicalpracticebrokers.com
info@tinsleymedicalpracticebrokers.com