Connecticut Rheumatology Practice For Sale – $651k Annual Revenue
Established 23 yr. old Connecticut Rheumatology Practice for Sale.

Annual Revenue: $651K
Physician/Owner Compensation: $220K
Asking Price: $440K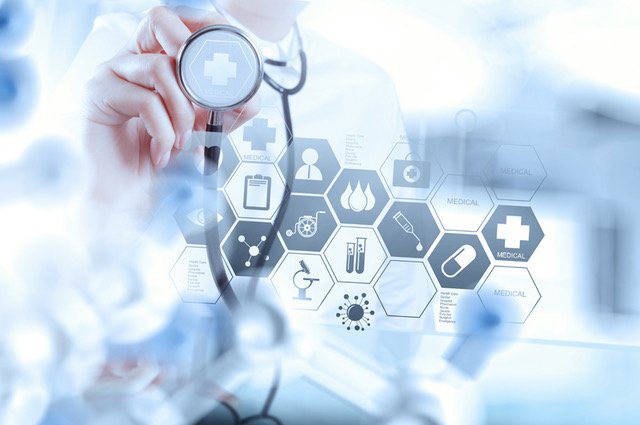 The practice is currently on track in 2021 for annual revenue of $674K and net income of $272K.
Established Connecticut Rheumatology practice for sale located approximately 55 miles northeast of New York City. There is currently an unmet demand for rheumatology services in western Connecticut and eastern New York counties. The rheumatology practice for sale averages 14-18 patients per day.
Dedicated staff consists of one Board Certified Rheumatologist, three part-time employees including one Infusion Nurse, one Medical Secretary and one remote Billing
Manager, and two part-time Medical Assistants who will assist in smooth transition. In addition to daily clinical practice, Owner/Physician also provides medical consults for rheumatology issues for a training school, is a researcher for a rheumatology consortium and performs medico-legal services for medical malpractice attorneys, personal injury and worker's compensation cases.
Leased office space for this Rheumatology practice for sale consists of 3,830 sf. Clinic space is shared a few days a week with a physiatrist and physical therapist to reduce overhead costs.
The clinic space includes two spacious exam rooms, a large reception area with ample seating, a built-in lab area for processing of samples, microscopic crystal analysis, etc., one office, a break room, and two bathrooms – one with shower facilities.
Opportunity for revenue expansion includes medical infusion. The creation of a robust website with search engine optimization and a strategic digital marketing plan can add to new patient traffic flow. This Connecticut Rheumatology practice for sale has a robust network of physician referrals including primary care, Ob/Gyn, orthopedic and dermatology physicians. The practice enjoys ample word of mouth patient referrals.
100% Bank Financing Available with approved credit. Inquire below.
For details on this medical practice for sale opportunity or for more information on How To Sell Your Medical Practice, please call 512-659-0643 or email: info@tinsleymedicalpracticebrokers.com
Medical Practice Brokerage, Performance Consulting and Financing Solutions
This medical practice for sale opportunity is offered by Tinsley Medical Practice Brokers, a medical practice appraisal, medical practice brokerage, medical practice performance consulting and medical practice financing firm. Our group is a leader in physician consulting, business development, financing solutions and medical practice appraisal and pre-and post transaction consulting.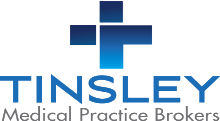 For more information:
Sean Tinsley
Tinsley Medical Practice Brokers
https://tinsleymedicalpracticebrokers.com
info@tinsleymedicalpracticebrokers.com