Dallas-Fort Worth Metro Primary Care Practice For Sale
Average Gross Annual Revenue: $820,000.
List Price: $575,000.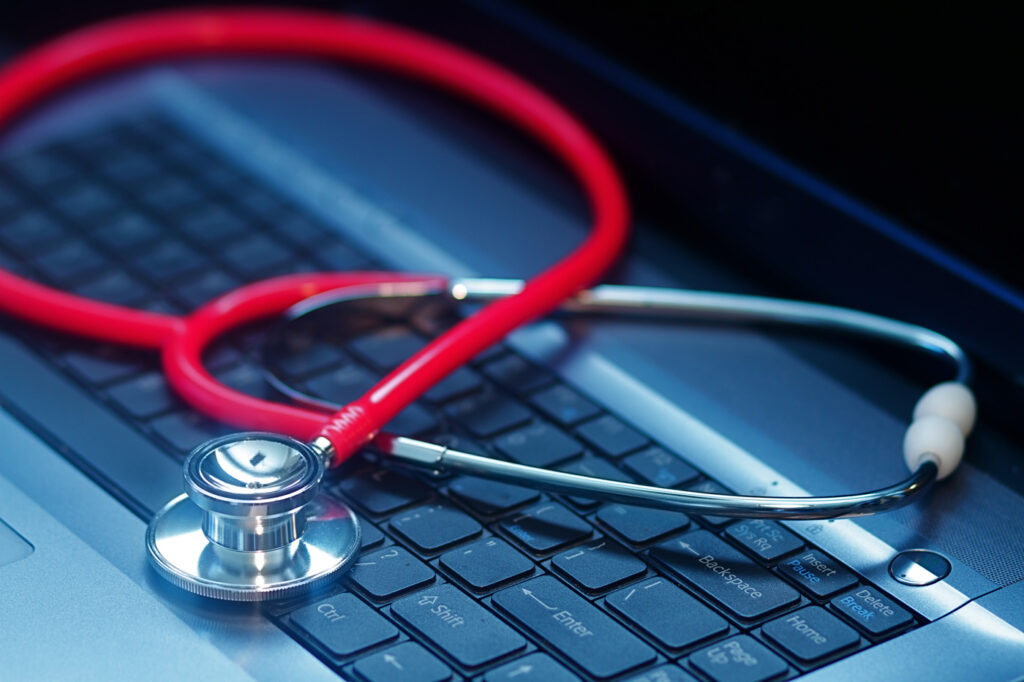 Well-established, profitable, primary care practice serving the suburban Dallas-Fort Worth Metro area for over 30 years is for sale.  This family-friendly primary care practice provides comprehensive primary care and family practice services for newborns through the elderly, including management of chronic health concerns such as thyroid disease, hyperlipidemia, coronary artery disease, diabetes, and acute care needs.  The comprehensive services include but are not limited to well-child visits, well-woman visits, adult-male examinations, and select immunizations.   The office also provides diagnostic and evaluative services such as EKG, spirometry, audiometry/tympanogram, and minor skin procedures such as the removal of skin tags, moles, and cryosurgery.  All equipment is included in the sale of the practice, including a 10-multiline phone system, ESI.
Dallas-Fort Worth Metroplex, as residents of the area often refer to it, has a statistical area population of 7,637,387 according to the U.S. Census Bureau's 2020 census, making it the most populous metropolitan area in both Texas and the Southern United States, the fourth-largest in the U.S., and the tenth-largest in the Americas. In 2016, the Dallas–Fort Worth metroplex had the highest annual population growth in the United States. The metropolitan region's economy, also referred to as Silicon Prairie, is primarily based on banking, commerce, insurance, telecommunications, technology, energy, healthcare, medical research, transportation and logistics. As of 2022, Dallas–Fort Worth is home to 23 Fortune 500 companies making it one of the most popular areas to reside in in the United States.  Residents seeking a more suburban lifestyle are attracted to the northern part of the Dallas-Fort Worth Metroplex, where this family-friendly practice is strategically located to serve the surrounding community.  The Dallas/Ft. Worth (DFW) Airport is only 7 miles away from this suburb, making traveling for business or pleasure is convenient.
This reputable practice that thrives on word-of-mouth is located in a family-friendly suburban city with a population of just under 100K residents, offering a rural feel adjacent to many surrounding popular lakes and trails while being close to two major cities.  The practice sees 35 patients a day on average and has a new patient wait list with new patients being scheduled out up to a year in advance for well visits.  Patient records are managed with the electronic medical records system, Allscripts Professional EHR.
The 2900-square feet primary care practice includes 7 exam rooms, one dedicated to pediatrics, one procedure room with a power table, a lab draw room with a LabCorp phlebotomist serving to draw labs for patients, one patient restroom, one staff restroom and a large breakroom fully furnished and a comfortable, fully furnished patient waiting room. The current lease is set to expire at the end of June 2024.  All staff, including the office manager, highly experienced physician's assistant, full-time front office staff, and two part-time front office staff, are willing to remain for a smooth transition.  The office staff and the Physician Assistant have been working together for several years successfully as a team.
100% Bank Financing Available with approved credit. Please inquire.
For details on this medical practice opportunity for sale or information on How To Sell Your Medical Practice, please call 512-659-0643 or email: info@tinsleymedicalpracticebrokers.com.
Medical Practice Brokerage, Performance Consulting and Financing Solutions
This medical practice for sale opportunity is offered by Tinsley Medical Practice Brokers, a medical practice appraisal, medical practice brokerage, medical practice performance consulting and medical practice financing firm. Our group is a leader in physician consulting, business development, financing solutions and medical practice appraisal and pre-and post transaction consulting.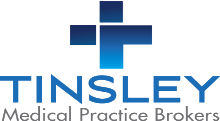 For more information:
Sean Tinsley
Tinsley Medical Practice Brokers
https://tinsleymedicalpracticebrokers.com
info@tinsleymedicalpracticebrokers.com