Dallas Plastic Surgery Practice For Sale – $2.5M Annual Revenue – Frisco Area
Texas Plastic Surgery Practice for Sale – North Dallas  
Annual Revenue: $2.5M 
Annual Physician/Owner Compensation: $750K 
Established Texas Plastic Surgery Practice for sale located in Frisco, Texas, just north of the Dallas Ft. Worth Metroplex. Frisco combines small town charm with its robust growth as one of the fastest-growing cities in the United States. Frisco is one of the wealthiest cities in the country and has been named Tree City USA from the National Arbor Day Foundation.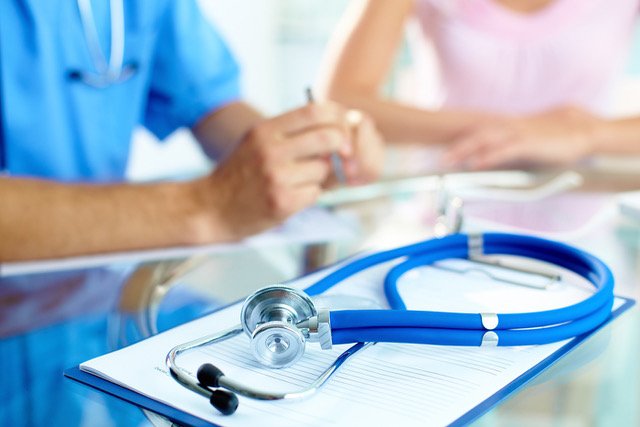 This aesthetic rejuvenation practice for sale is a 100% cosmetic fee for service focused on the body, breast, face, eyes, nose and hair restoration. Services offered include cosmetic surgery, hair restoration, non-surgical skin tightening, fat reduction procedures, injectables, and skin care. The practice caters to both female and male clientele with a 50/50 patient mix. Current marketing focus on capturing and catering to the rapidly growing and profitable male cosmetic market. Robust patient referrals from existing female patient base.
Owner/Physician is willing to stay on part-time. Dedicated staff of four is willing to stay and assist in smooth transition. The office averages 10-15 patients per day.
Leased office space consists of a 3,247 sq. foot stand-alone building located on the corner of a very busy intersection. Exceptional visibility with excellent parking access and signage recognition. Long term lease at below market rate. Beautiful modern décor with impressive grand entryway and high ceilings. Four fully-equipped consult/injection rooms plus one large minor procedure room. Staff rooms, staff and patient bath located on the main level. Physician's office, private bathroom, meeting room, sterilization room and kitchen are located in upstairs suite. $10,700.00/mo. (Triple Net) rent with lease expiration of 8/31/26. Electronic health records system (EMR) in place provided by Patient Now.
Frisco is located approximately 30 miles from Downtown Dallas and 30 minutes to Dallas Ft. Worth International Airport. Frisco was named by a national publication as "the best place to raise an athlete". Frisco is home to the world headquarters and practice facility for the Dallas Cowboys, The FC Dallas professional soccer team, The National Soccer Hall of Fame, the Frisco Roughriders minor league baseball team (Rangers AA), and will be the new home of the PGA National Headquarters in 2022.
Current marketing includes optimized website, billboard advertising, search engine optimization, SEO, Google Ad Words, Instagram, and FaceBook marketing. Additional streams of revenue can be generated by adding additional targeted marketing towards women's cosmetic fee for services and specifically breast procedures. Increasing office- based procedures. Addition of laser and light-based therapies.
100% Bank Financing Available with approved credit. Inquire below.
For details on this medical practice for sale opportunity or for more information on How To Sell Your Medical Practice, please call 512-659-0643 or email: info@tinsleymedicalpracticebrokers.com
Medical Practice Brokerage, Performance Consulting and Financing Solutions
This medical practice for sale opportunity is offered by Tinsley Medical Practice Brokers, a medical practice appraisal, medical practice brokerage, medical practice performance consulting and medical practice financing firm. Our group is a leader in physician consulting, business development, financing solutions and medical practice appraisal and pre-and post transaction consulting.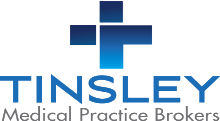 For more information:
Sean Tinsley
Tinsley Medical Practice Brokers
https://tinsleymedicalpracticebrokers.com
info@tinsleymedicalpracticebrokers.com