Georgia Psychiatry Practice For Sale – $800K Annual Gross Revenue
Annual Gross Revenue: $800K  
Owner Income: $500K  
Asking price: $500K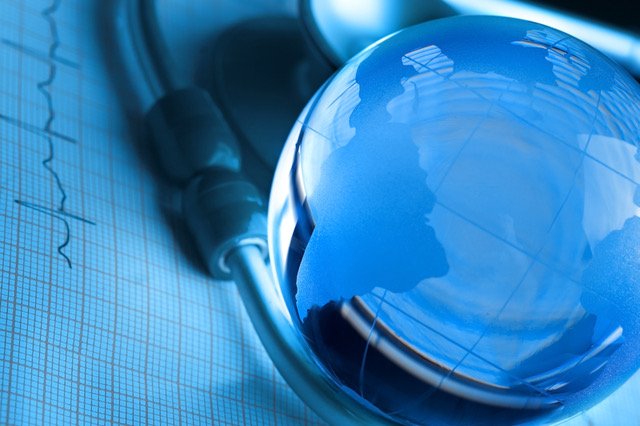 Psychiatry Practice for sale with patient waitlist in Evans, Georgia, an affluent suburb of Augusta, Georgia. Evans, Georgia is part of the Augusta-Richmond County, GA-SC Metropolitan Statistical Area. This well-established, 31-year old Georgia Psychiatry practice for sale provides traditional psychiatric therapies, along with TMS (transcranial magnetic stimulation) and medication management.
Physician/Owner plus two administrative assistants who share scheduling, billing and administrative duties. Owner and employees are willing to remain and assist in smooth transition. The practice averages 34 patients per day in person and online.
The psychiatry practice provides an extensive array of on-site and virtual mental health and wellness care services including emotional wellness, anxiety, depression, drug/alcohol dependency, senior mental health services, behavioral disorders, and psychiatric medication management. TMS (transcranial magnetic stimulation) therapy is utilized for depression therapy and marketed through Neurostar.
The Georgia psychiatry practice office space consists of 1,500 square feet with monthly rent of
$2,062.50 and lease expiration of November 2023. The office includes four therapy offices including one room designated for TMS therapy. One waiting room, two half baths and one office/admin room.
Breakroom with sink, microwave and refrigerator. Additional walk-up attic space currently used for storage that can be converted to additional therapy offices. The other half of the building is leased to a separate tenant generating an additional stream of income. The building can be purchased separately from the medical practice. The psychiatry practice uses Amazing Charts for electronic medical records and American Medical Software for billing/scheduling and treats self-pay patients, Medicare, United Healthcare PPO, and Anthem Blue Cross Georgia PPO patients.
The psychiatric for sale practice has a stable 31-year following with a strong patient and colleague referral base and a patient waitlist. The demand for psychiatric services in the area is robust. Adding more providers and marketing TMS (transcranial magnetic stimulation) therapy services through Neurostar can also provide additional streams of income.
100% Bank Financing Available with approved credit. Inquire below.
For details on this medical practice for sale opportunity or for more information on How To Sell Your Medical Practice, please call 512-659-0643 or email: info@tinsleymedicalpracticebrokers.com
Medical Practice Brokerage, Performance Consulting and Financing Solutions
This medical practice for sale opportunity is offered by Tinsley Medical Practice Brokers, a medical practice appraisal, medical practice brokerage, medical practice performance consulting and medical practice financing firm. Our group is a leader in physician consulting, business development, financing solutions and medical practice appraisal and pre-and post transaction consulting.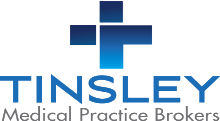 For more information:
Sean Tinsley
Tinsley Medical Practice Brokers
https://tinsleymedicalpracticebrokers.com
info@tinsleymedicalpracticebrokers.com