Huntsville Pediatric and Adult Medicine Practice For Sale – $6MM
Sales Price – $6million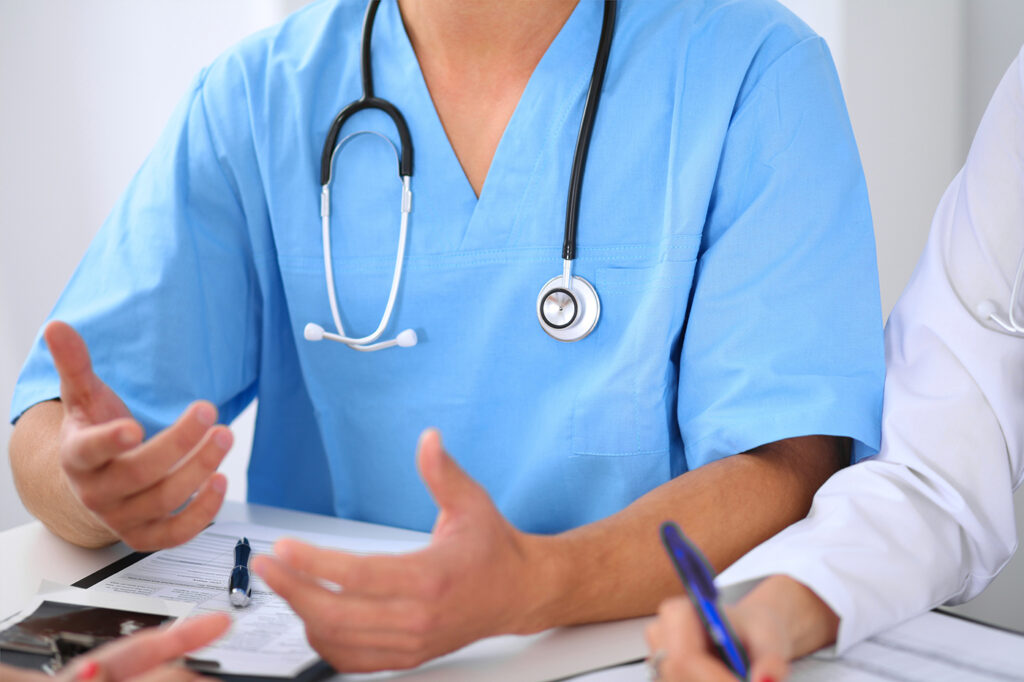 Busy 41-year-old pediatric and adult medicine primary care practice for sale in Walker County, Texas,  just one hour drive from Houston, Texas.  Huntsville, TX has become one of the most desirable cities in the country thanks to its perfect combination of affordable living, quality of life, education, entertainment, and community.  The primary care practice has a very strong reputation, a steady referral rate, a full and active patient base, and strong financials.
This family medicine practice offers a full range of services for both adults and pediatrics.  Adult services include general medical care, physical exams, well-woman exams, well-man exams, wart removal and treatment, mole removal, skin cancer and skin lesion treatments, fracture care, stress testing using an EKG, 24-hour holter monitoring (ECG), allergy testing and treatment, and pulmonary function testing.  The clinic specializes in treating and supporting patients with asthma and diabetes.  Pediatric care offered includes office and hospital newborn care, newborn circumcision, well-child exams, immunizations, school and sports physicals, general medical care, fracture care, lesion care, and ADD/ADHD testing.
The complete care offered by this well-respected and highly trained staff of 9 MD's includes diagnosis and treatment of medical problems for all ages, as well as education and prevention of illness.  All treatments are tailored for each unique patient and their individual needs. The majority of the staff including 8 of the medical doctors on staff are willing to remain on for a smooth transition and continued patient care.
The office accepts most PPO plans including Aetna, Blue Choice, Cigna, and United Healthcare.  The office houses a secure online patient portal that patients can access anytime, day or night, to message their doctor with a question, or concern, or to schedule an appointment, refill a prescription, and/or view most test results.
The office is conveniently located off of the major highway Interstate 45 and within a mile of Huntsville Memorial Hospital.  Huntsville, with its scenic landscapes, including Sam Houston National Forest and nearby lakes, offers plenty of opportunities for outdoor activities and time spent enjoying nature.  The city is also the home to Sam Houston State University, providing access to educational and cultural opportunities, bringing a youthful energy to the city, and offering various events and performances.  Huntsville has a rich history, with landmarks such as the Sam Houston Memorial Museum and the Texas Prison Museum.  The city has a tight-knit community feel and often comes together for events and celebrations, creating a sense of belonging for residents.
This Texas family care practice has grown over the years by word of mouth and patient satisfaction and is well-respected in the area as one of the largest family medical practices with a highly-trained and skilled medical staff.  The current patient base is active and well-satifisfied with new patients continuing to grow the practice on a regular basis.
100% Bank Financing Available with approved credit. Please inquire.
For details on this medical practice opportunity for sale or information on How To Sell Your Medical Practice, please call 512-659-0643 or email: info@tinsleymedicalpracticebrokers.com.
Medical Practice Brokerage, Performance Consulting and Financing Solutions
This medical practice for sale opportunity is offered by Tinsley Medical Practice Brokers, a medical practice appraisal, medical practice brokerage, medical practice performance consulting and medical practice financing firm. Our group is a leader in physician consulting, business development, financing solutions and medical practice appraisal and pre-and post transaction consulting.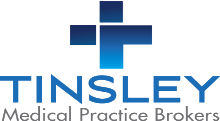 For more information:
Sean Tinsley
Tinsley Medical Practice Brokers
https://tinsleymedicalpracticebrokers.com
info@tinsleymedicalpracticebrokers.com