Maryland Child and Teen Wellness Practice For Sale –– $800K Annual Gross Revenue – Owings Mills Area
Annual Gross Revenue: $1.9M   
Asking price: $800K    

Dedicated and highly visible physician/owner eager to stay on, mentor and grow the practice.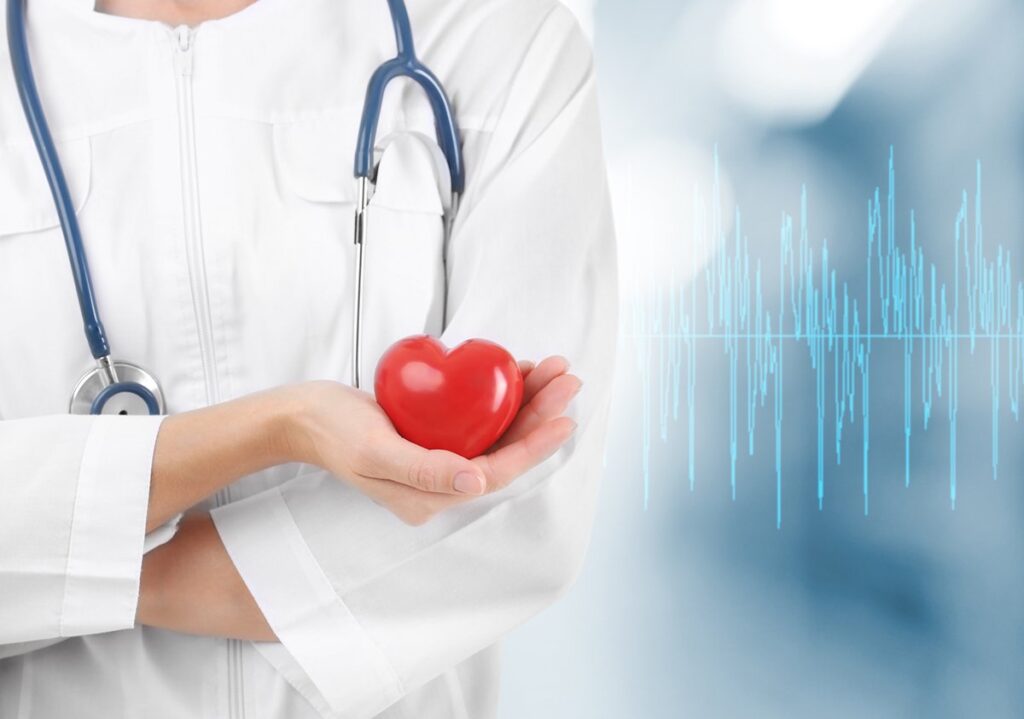 Child and Teen Wellness Practice for Sale in Owings Mills, Maryland, Baltimore County, 20 miles from Baltimore. This popular 41-year old Maryland Pediatric Practice for Sale provides medical and behavioral services for children and teens from birth through age 22. The practice is located in a rapidly- growing, diverse area with room for continued high growth and expansion.
Diverse and multilingual staff serves patients from over 100 different countries. Staff includes Physician/Owner and two additional MD's plus a Board Certified Pediatric Nurse Practitioner and a Board Certified Family Nurse Practitioner. The practice averages 18-20 patients per day per provider with 60% Medicaid patients and 40% commercially insured patients.
Owner/physician has extensive state and national pediatric leadership credentials including serving as President of the Maryland Chapter of the American Academy of Pediatrics; (MDAAP); past winner of the MDAAP Leadership Award and Pediatrician of the Year; District Vice-Chair of District 3 (mid-Atlantic) for the American Academy of Pediatrics (AAP); served on the editorial board of the AAP News; Assistant Professor of Pediatrics at Johns Hopkins, Clinical Assistant Professor at University of Maryland, and Senior Fellow, Institute for Global Road Safety and Security, at Clemson University. The practice is also part of the Pediatric Research in Office Settings Network of the AAP.
The Child and Teen Wellness Practice provides an extensive array of on-site and virtual medical services and mental health and wellness care services including ADD/ADHD management, behavioral consultations, flu shots, immunizations, rx refills, urgent same day sick care, well-child checkups, and sports physicals. In-clinic and telemedicine services are available.
The Child and Teen Wellness Center sublets space twice per week to an Occupational Therapist who specializes in ADHD and optimizing executive function.
The Maryland Pediatric Practice for Sale is highly-visible with a joint, community-based program with Mt. Washington Pediatric Hospital's department of Psychology which allows the practice to fast-track patients in need of psychological therapy services, educational and mental health testing, and autism testing and support services.
The Maryland Child and Teen Wellness Center Practice leased office space consists of 6,725 square feet with lease expiration of 3/11/2029. The office includes thirteen exam rooms, and open triage area. There is a welcoming front desk and an ample waiting room. Five administrative offices and one shared office. One conference room and one break room. The practice uses Office Practicum for electronic medical records.
The practice has a strong referral base due to its establishment in the community for 40+ years. The practice is on schedule to add more mental health services through existing physician training and potentially adding a mental health provider. Targeted digital marketing strategies can also quickly grow additional revenue base.
Owings Mills, Maryland is a suburb of Baltimore, Maryland. Owings Mills is also home to the Baltimore Ravens and a campus of Stevenson University. Mill Station is a 620,000 sq. ft premier shopping, dining and entertainment venue and a redevelopment of the former Owings Mills Mall. Everything one needs in a quiet community with the metropolitan flair of the big city just minutes away.
100% Bank Financing Available with approved credit. Inquire below.
For details on this medical practice for sale opportunity or for more information on How To Sell Your Medical Practice, please call 512-659-0643 or email: info@tinsleymedicalpracticebrokers.com
Medical Practice Brokerage, Performance Consulting and Financing Solutions
This medical practice for sale opportunity is offered by Tinsley Medical Practice Brokers, a medical practice appraisal, medical practice brokerage, medical practice performance consulting and medical practice financing firm. Our group is a leader in physician consulting, business development, financing solutions and medical practice appraisal and pre-and post transaction consulting.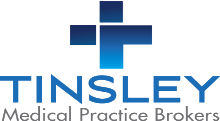 For more information:
Sean Tinsley
Tinsley Medical Practice Brokers
https://tinsleymedicalpracticebrokers.com
info@tinsleymedicalpracticebrokers.com