Maryland Pediatric Practice For Sale – Suburban Washington DC – $2.6M Annual Revenue
Annual Gross Revenue: $2.6M
Asking price: $1.3M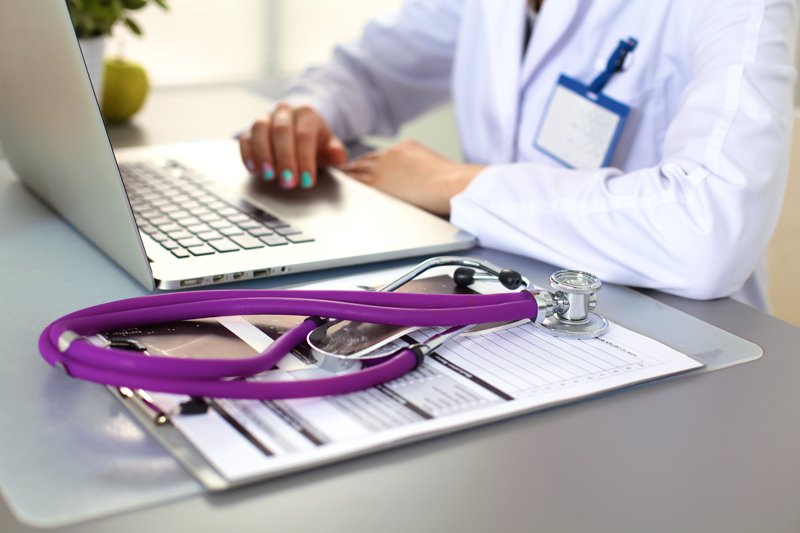 Nestled in the popular suburbs of Washington DC, this unique opportunity consists of a well-established and growing Pediatric for sale with two offices. There are well-trained and dedicated staff including two Pediatricians, two Pediatric Nurse Practitioners, and numerous support staff willing to remain as employees and assist in smooth transition. The average number of patients per day per practice is 30- 50 patients.
Each office average approximately 2500 sq. ft. The offices are located in medical complexes with additional medical support services. There is a fully-integrated ERH system with excellent collections.
The pediatric practices are located suburban Washington, DC, serving and attracting patients from thriving communities within surrounding counties. There are numerous stable employers supporting the area including local government, Federal government and military bases.
Current practice focus consists of preventative healthcare for well and sick infants, children and adolescents with evidence-based and personalized healthcare. Multiple opportunities exist for expansion including increasing operating hours, acceptance of additional insurances and expanded marketing.
100% Bank Financing Available with approved credit. Inquire below.
For details on this medical practice for sale opportunity or for more information on
How To Sell Your Medical Practice, please call 512-659-0643 or email: info@tinsleymedicalpracticebrokers.com
Medical Practice Brokerage, Performance Consulting and Financing Solutions
This medical practice for sale opportunity is offered by Tinsley Medical Practice Brokers, a medical practice appraisal, medical practice brokerage, medical practice performance consulting and medical practice financing firm. Our group is a leader in physician consulting, business development, financing solutions and medical practice appraisal and pre-and post transaction consulting.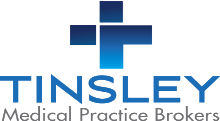 For more information:
Sean Tinsley
Tinsley Medical Practice Brokers
https://tinsleymedicalpracticebrokers.com
info@tinsleymedicalpracticebrokers.com