Michigan Primary Care Practice For Sale $525k Annual Revenue
Annual Gross Revenue: $525K
Asking Price: $400K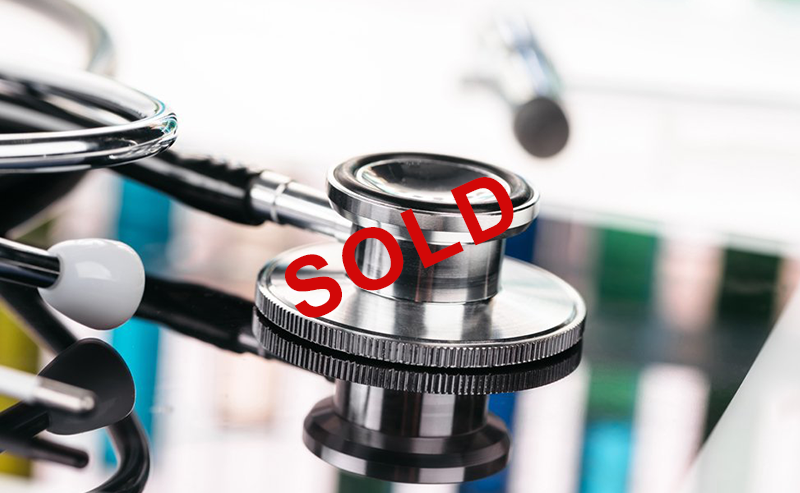 Michigan Primary Care practice for sale opportunity with two well-established offices located in Clawson, Michigan and Center Line, Michigan, two desirable northern suburbs of Detroit, Michigan. The well-trained and dedicated staff includes one floating Primary Care physician and two medical assistants who also serve as office supervisor and front desk support. Support staff willing to remain as employees and assist in smooth transition. This 31-year-old Primary Care practice for sale averages 25 patients per day, five and one-half days per week.
The two offices are located 10 miles apart, within a 13-minute drive of each other, in well-kept, attractive strip centers with ample parking and excellent visibility via major road access. Both offices have been built-out with clean, contemporary professional décor. Fully-integrated EPIC EMR systems with excellent collections.
The Center Line, Michigan Primary Care practice for sale consists of 2400 sq. ft. with attractive lobby/ desk area, one nurses station, one office/x-ray room, one additional office, five spacious exam rooms, two bathrooms and utility area.
The Clawson, Michigan Primary Care practice for sale consists of 1800 sq. ft. with attractive lobby/front desk area, one nurses station, one office/x-ray room, four spacious exam rooms and two bathrooms.
This Michigan Primary Care practice for sale serves adults of all ages and accepts multiple insurances including Medicaid, HMO's, Medicare and Medicare Advantage Plans. Primary care services include EKG, PFT, injections, immunizations, trigger point, minor office procedures, and CLIA-waived labs.
Multiple hospital affiliations provide direct hospital physician referral services and include Beaumont Hospital Royal Oak, Beaumont Hospital Grosse Point, Ascension St. John Hospital, Ascension Providence Hospital, Ascension Providence Park Hospital, and DMC Sinai-Grace Hospital. Affiliation with Beaumont Urgent Care provides direct patient follow up scheduling through the Beaumont Urgent Care Wellcare system.
Multiple opportunities for expansion include adding additional providers, providing urgent care, adding x- ray and ultrasound services, adding specialist care, adding botox/filler and medi-spa services.
This highly-desirable Michigan primary care practice has two offices, located approximately 20 miles north of Detroit, Michigan in the desirable northern suburbs of Clawson and Center Line. The area offers the charm of small-town American while being conveniently located within a 20-minute drive of the culture, shopping and excitement of Metropolitan Detroit. Also known as Metro Detroit, the area is known for its automotive heritage, arts and entertainment districts, popular music venues, and world- class sports. The area includes parks, and beaches, with a popular recreational coastline linking the Great Lakes. Metro Detroit also has one of the largest metropolitan economies in the U.S., with seventeen Fortune 500 companies.
Existing marketing includes a functional practice website, hospital referrals, ZocDoc, insurance provider listings. Optimization of website, targeted FB advertising and local community outreach can increase patient volume.
100% Bank Financing Available with approved credit. Inquire below.
For details on this medical practice for sale opportunity or for more information on How To Sell Your Medical Practice, please call 512-659-0643 or email: info@tinsleymedicalpracticebrokers.com
Medical Practice Brokerage, Performance Consulting and Financing Solutions
This medical practice for sale opportunity is offered by Tinsley Medical Practice Brokers, a medical practice appraisal, medical practice brokerage, medical practice performance consulting and medical practice financing firm. Our group is a leader in physician consulting, business development, financing solutions and medical practice appraisal and pre-and post transaction consulting.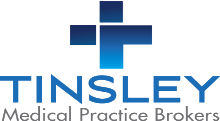 For more information:
Sean Tinsley
Tinsley Medical Practice Brokers
https://tinsleymedicalpracticebrokers.com
info@tinsleymedicalpracticebrokers.com