Odessa Pediatric Practice For Sale – $1.3M Revenue
Established 21 yr. old Texas pediatric practice for sale in Odessa area.
Annual Revenue: $1.3M
Owner/Physician Annual Income: $600K+
Sales price: $900K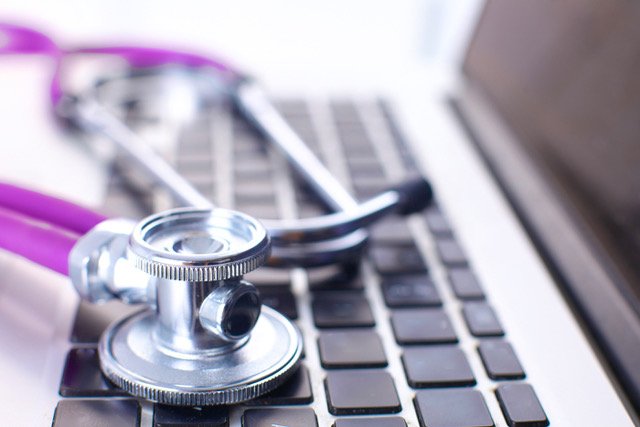 The practice is located in Odessa, Texas. The Midland-Odessa metropolitan area is located in West Texas midway between El Paso and Ft. Worth an area also known at The Petroplex.
The pediatric practice for sale serves newborns and children up to 15 years of age. The practice averages 40-60 patients per day plus seeing 40 newborns per month at Medical Center Hospital and Odessa Regional Medical Center. Well Child Care is performed in the mornings and sick patients are scheduled in the afternoon.
Staff consists of Physician/Owner, two Receptionists, one part-time and one full-time Medical Assistant, one part-time RN, and one Biller. Physician/Owner and staff are bilingual in English and Spanish. Staff will remain in place and Physician owner will stay on to assist in smooth transition.
The fully equipped medical office consists of 2,346 sf with rent of $4,195.92 per month. The medical offices are connected by covered bridge to Medical Center Hospital so Physician can see patients in NICU, Labor and Delivery, Nursery, Pediatric Ward and the Emergency Room. The building has 24/7 video-monitored security and a 5-story parking garage.
The office has four furnished exam rooms and one triage room. Ample waiting area with a 60" TV. Nursing area with two vaccine refrigerators. Doctor's/manager's office is fully furnished. Billing area in back office and reception area with two receptionists. Lounge room with dining table for six, water dispenser, snack refrigerator and full refrigerator for private vaccines. One staff restroom and one filing room. Office is hard wired for internet and has WiFi. Back door combination keypad staff entrance. Public restroom for third floor located across the office. Five desktop computers, two scanners, three printers, three tablets for nurse's station, one fax machine, five landline phones and one leased copier. The practice utilizes Intergy by Greenway Health for electronic health records.
The practice enjoys robust word of mouth referral and serves patients in Odessa, Ector County, Midland County, and small towns including Big Spring, Pecos, Monahans, Balmorrhea, Fort Davis, Fort Stockton, Marfa, Alpine and more. Odessa is known for its cowboy culture, and oil interests, and Friday Night Lights, a legendary book and film based on one of the town's high school football teams. The area has a thriving arts scene including a working recreation of William Shakespeare's Globe Theatre – The Globe Theater at Odessa College, and the Permian Playhouse – the greatest stage in West Texas for community theater.
100% Bank Financing Available with approved credit. Inquire below.
For details on this medical practice for sale opportunity or for more information on How To Sell Your Medical Practice, please call 512-659-0643 or email: info@tinsleymedicalpracticebrokers.com
Medical Practice Brokerage, Performance Consulting and Financing Solutions
This medical practice for sale opportunity is offered by Tinsley Medical Practice Brokers, a medical practice appraisal, medical practice brokerage, medical practice performance consulting and medical practice financing firm. Our group is a leader in physician consulting, business development, financing solutions and medical practice appraisal and pre-and post transaction consulting.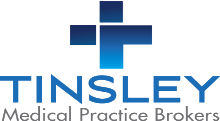 For more information:
Sean Tinsley
Tinsley Medical Practice Brokers
https://tinsleymedicalpracticebrokers.com
info@tinsleymedicalpracticebrokers.com