San Antonio Plastic Surgery Practice For Sale – $2M Annual Revenue – Reduced Asking Price $1M
Annual Gross Revenue: $2M
Reduced Asking Price $1M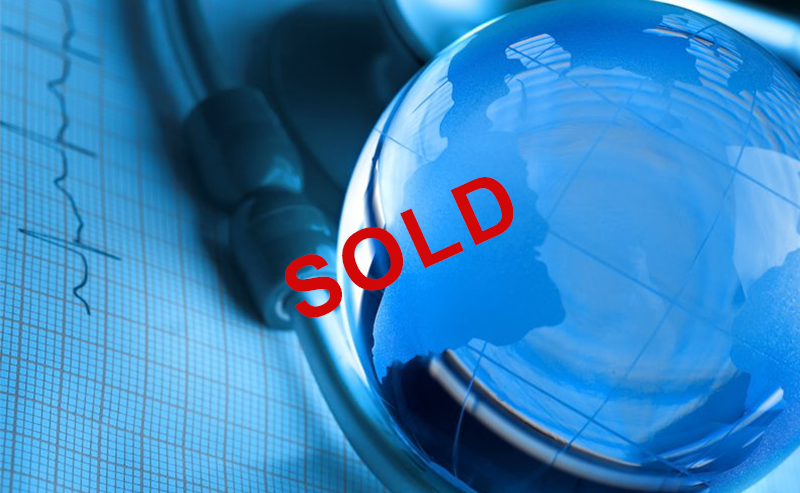 Exceptional opportunity to acquire established, 40 year-old Texas Plastic Surgery Practice for sale in San Antonio Texas. The practice has a robust balance between reconstruction and insurance and a lucrative cosmetic practice with a wait list.
Two Physician Owners and well-trained, dedicated staff of five including one Practice Manager, one Medical Assistant, one Medical Secretary, one Medical Biller and one Surgery Scheduler willing to remain as employees and assist in smooth transition. Unlike many plastic surgery practices, this plastic surgery practice is credentialed with most insurance panels and accepts most health insurances.
Cosmetic surgery schedule is booked through December 2020 and includes facelifts, breast augmentation, liposuction, thigh lifts, breast lifts, brachioplasty, revisions, lower body lifts, tummy tucks, mommy makeovers, buttock augmentation, and rhinoplasty, Cosmetic consults average 5-7 new consults per day. Patients referred not only in the San Antonio area but also from around the globe. Social media provides qualified, on-going referrals.
The practice has long-term relationships with area hospitals including Methodist Hospital, Cristus Santa Rosa Hospital Medical Center, University Hospital University Health System and St. Luke's Baptist Hospital.
The practice currently offers virtual consults for out of state and global patients.
This popular plastic surgery practice is located in San Antonio, the seventh most- populous city in the United States and the second-most populous city in Texas.
For over a decade, San Antonio was one of the fastest growing of the top ten largest cities in the United States. San Antonio is rich in history and culture and home to five-time NMA champions, the San Antonio Spurs. The Riverwalk and Tower of Americas draw people from across the globe. The U.S. Armed Forces have numerous facilities in and around San Antonio.
Current practice uses Aprima/EMd's Practice management System with EMR add on available. 2,140 sq. ft. of leased space with lease expiration in December of 2020.
Multiple opportunities for expansion include adding additional providers; offering one day a week Botox clinic; expansion of active referral network; creating comprehensive clinic website; expansion of physical satellite clinics and adding med spa services.
100% Bank Financing Available with approved credit. Inquire below.
For details on this medical practice for sale opportunity or for more information on How To Sell Your Medical Practice, please call 512-659-0643 or email: info@tinsleymedicalpracticebrokers.com
Medical Practice Brokerage, Performance Consulting and Financing Solutions
This medical practice for sale opportunity is offered by Tinsley Medical Practice Brokers, a medical practice appraisal, medical practice brokerage, medical practice performance consulting and medical practice financing firm. Our group is a leader in physician consulting, business development, financing solutions and medical practice appraisal and pre-and post transaction consulting.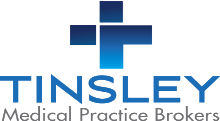 For more information:
Sean Tinsley
Tinsley Medical Practice Brokers
https://tinsleymedicalpracticebrokers.com
info@tinsleymedicalpracticebrokers.com