Texas Functional Medicine Practice – $995K Annual Revenue – San Antonio Area
Gross Annual Revenue – $994,283  
Seller Discretionary Earnings – $588,615 
Sales Price – $900,000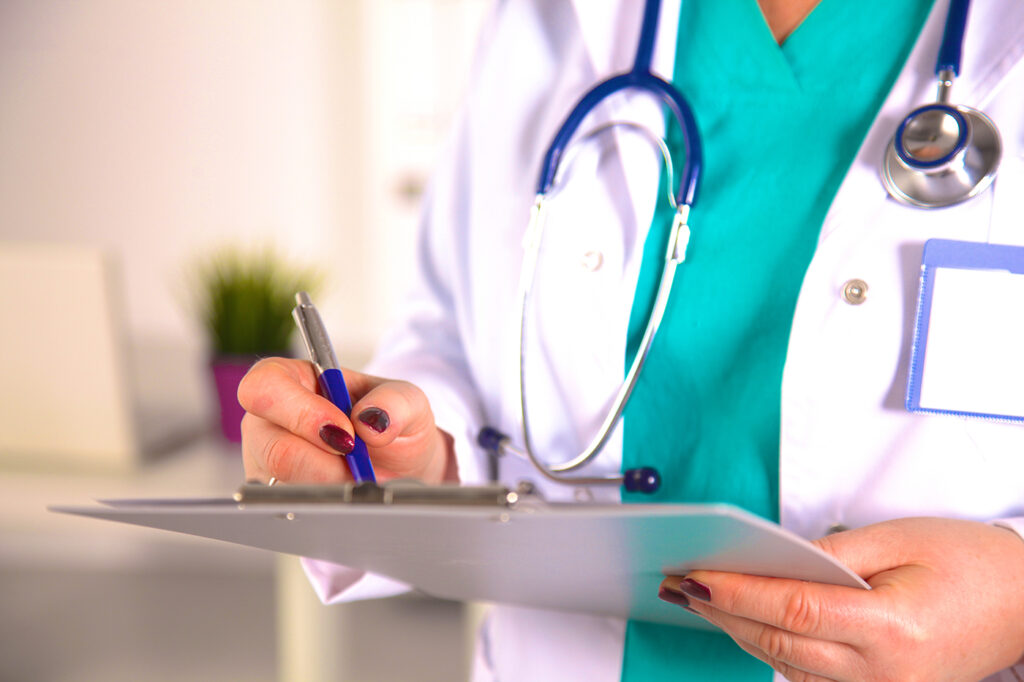 Cutting-edge, integrative medicine practice with a well-established 20-year reputation in offering the documented and transformative benefits of traditional medicine, functional medicine, and integrative medicine to support vitality and longevity.  This San Antonio, Texas practice offers innovative programs for weight loss and hormone replacement therapy for both men and women, utilizing natural bio-identical hormones to enhance the quality of life.  In addition to supporting men and women through the aging process with BHRT, this revolutionary practice specializes in supporting patients seeking support, care, and education in nutrition, women's health, diabetes management, detoxification, degenerative disease, Chronic Fatigue Syndrome, and Fibromyalgia.
This cash-only, well-established practice offers services that encompass a holistic approach utilizing laboratory analysis, customized program development, and ongoing monitoring of patients' cases to ensure their health journey is both effective and sustainable.  State-of-the-art weight loss solutions are provided with a focus on customized bio-identical hormone replacement therapy, and prescriptive nutritional therapy with targeted vitamins and minerals supplied to patients from the office storefront, which provides an additional source of revenue. 
Located in the 7th most populated city in the country, near one of Texas's most popular tourist attractions, the Alamo, this practice serves a diverse and highly populated community.  The Bexar County, TX office consists of 3000 sq. feet owned (1350 sq. ft. is leased out through 1/31/28) with 1650 sq. ft. currently used for the medical practice and is available for lease.  The welcoming clinic has a waiting room, administrative and nursing station, a small store, four exam rooms, an office, a restroom, and a staff break area.  All office furniture, equipment, and supplies are included in the sale. 
The staff includes a head medical doctor, front office manager, cashier and office cleaner, a highly-skilled and talented lab technician, and a physician's assistant who assists in managing ongoing patient care, education, and questions, all willing to remain for a smooth and successful transition.  The practice currently sees an average of 12 patients per day who begin their care with an annual cash membership which includes 4 visits throughout the first year and options for continued care after the initial year.  People also come to the clinic to purchase supplements, pick up labs, or make appointments.  Sex-specific testing may be ordered for patients such as mammograms, bone density exams, and MRI of the prostate along with comprehensive labs such as the Cardio IQ, specialized imaging of the heart, Calcium Scoring Test.  Referrals to specialists such as cardiologists, gastroenterologists, or radiologists are made as warranted.
Along with patient care fees, the clinic brings in additional revenue from specialized lab work not covered by insurance, pellet therapy, therapeutic phlebotomies for men on testosterone therapy, B12 injections, weight control protocols utilizing compounded Semiglutide or Tirzepatide, and the sale of privately labeled and purity-tested supplements.  Ancillary services such as an EKG, with computer interpretations, blood draw of labs ordered by other physicians by the on-site phlebotomist, and extra phone consultations are additional revenue services as well.
The practice utilizes the EMR system, HelloHealth, to manage patient care, records, and patient messaging.  Investments in Google optimization, a running infomercial of 400 word articles appearing in monthly newsmagazine sent to thousands of homes, referrals from happy patients, and other doctors have kept a steady flow of new patients coming to the practice.
With the high demand in the anti-aging space, there are many expansion opportunities such as offering cosmetic procedures such as Botox and Restylane, weekly weigh-loss injections such as Ozempic and Wegovy, IV therapies of vitamins and electrolytes, as well as expanding the staff to support more patients in this ever-growing industry of anti-aging health support. 
100% Bank Financing Available with approved credit. Please inquire.
For details on this medical practice opportunity for sale or information on How To Sell Your Medical Practice, please call 512-659-0643 or email: info@tinsleymedicalpracticebrokers.com.
Medical Practice Brokerage, Performance Consulting and Financing Solutions
This medical practice for sale opportunity is offered by Tinsley Medical Practice Brokers, a medical practice appraisal, medical practice brokerage, medical practice performance consulting and medical practice financing firm. Our group is a leader in physician consulting, business development, financing solutions and medical practice appraisal and pre-and post transaction consulting.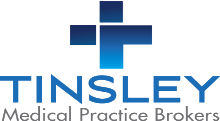 For more information:
Sean Tinsley
Tinsley Medical Practice Brokers
https://tinsleymedicalpracticebrokers.com
info@tinsleymedicalpracticebrokers.com