Texas Internal Medicine Pediatric Practice For Sale – Houston Area – $1.4M Annual Gross Revenue
Annual Gross Revenue: $1.4M Asking price: $1M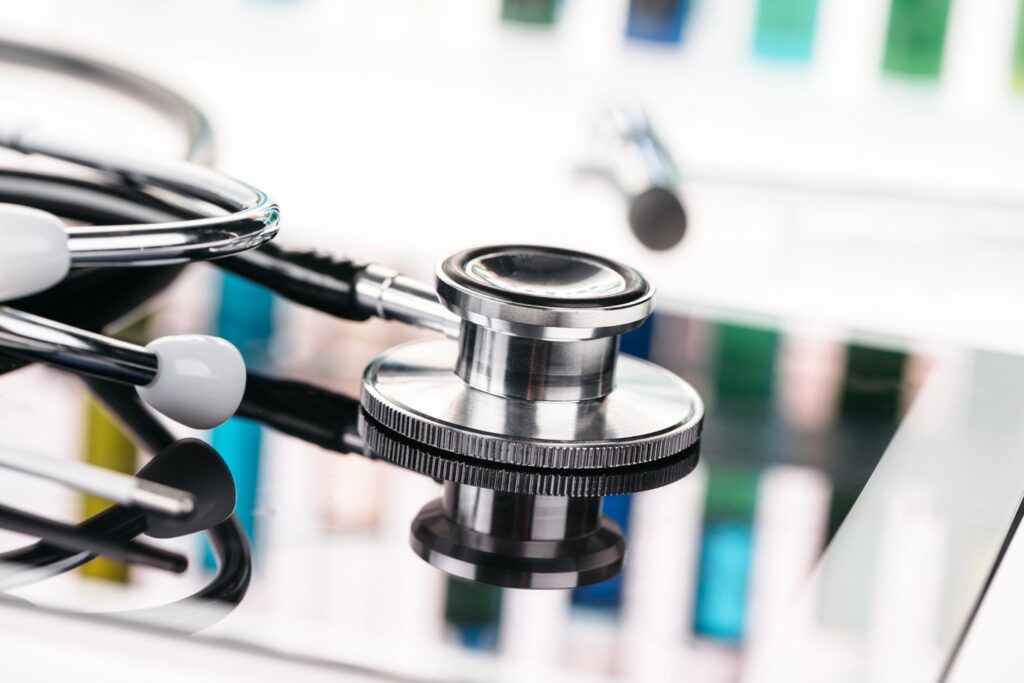 High net income, 14 year-old Texas Internal Medicine-Pediatrics Practice for sale in Atascocita Texas. This busy Internal Medicine-Pediatrics practice is nestled in a high growth area 25 miles northeast of Downtown Houston. The practice has over 27,000 patients with over 7,000 active patients. New patients average 80 patients per month. The practice averages 40-50 patients per day and can be increased with added providers and acceptance of more insurance plans.
The Owner/Physician and well-trained, dedicated staff of six including one office manager, one receptionist, three medical assistants and one biller willing to assist in smooth transition.
The current practice offers comprehensive internal medicine care as well as pediatric care for a wide age range from infants to senior care. A portion of the extra medical office space is currently subleased to a cardiologist.
Medical services include EKG, pulse ox, nebulizer treatments, strep, RSV, flu test, urinalysis, ear canal irrigation. ENG/VAT testing for vertigo, Electrical Cell Signaling Treatment for neck/back pain and ABI ankle brachial index test for arterial leg circulation.
The practice is located in a 5743 sf medical office building that was built in 2009 on 1.3 acres of land. The building and land are available for sale in addition to the medical practice. The medical offices are planned for ease of work flow and offers a large waiting area, 12 exam rooms, a nursing station, lab room, two physician offices, two administrative offices, medication samples room, computer server room, kitchen, a family room with shower facilities, and a supply room with washer/dryer and three bathrooms. The practice is fully computerized and paperless and includes wireless Wifi. Electronic medical records are managed with Practice Fusion and billing system is managed with Medisoft.
The Internal Medicine and Pediatric practice is located in Atascocita in the Houston-The Woodlands- Sugar Land Metropolitan area. Memorial Hermann Northeast Hospital is located near by the practice. Atascocita is located 18 minutes northeast of the heart of Downtown Houston. Atascocita is bordered by the popular 12,000 acre Lake Houston, a destination for boating, fishing, and wildlife enjoyment.
Atascocita is just minutes away from conveniences of the big city including renowned art, sports and music venues including Minute Maid Park – home of the Houston Astros; The Museum of Fine Arts, Houston; NRG Stadium and The Toyota Center.
Additional office space is available for expansion to bring in additional providers and add ancillary services including CT scans, X-ray, ultrasound and aesthetic treatments. There is additional space to build another office building if desired. Accepting additional insurance including Medicare and Medicare HMOs can also expand current patient base.
100% Bank Financing Available with approved credit. Inquire below.
For details on this medical practice for sale opportunity or for more information on How To Sell Your Medical Practice, please call 512-659-0643 or email: info@tinsleymedicalpracticebrokers.com
Medical Practice Brokerage, Performance Consulting and Financing Solutions
This medical practice for sale opportunity is offered by Tinsley Medical Practice Brokers, a medical practice appraisal, medical practice brokerage, medical practice performance consulting and medical practice financing firm. Our group is a leader in physician consulting, business development, financing solutions and medical practice appraisal and pre-and post transaction consulting.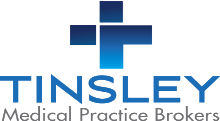 For more information:
Sean Tinsley
Tinsley Medical Practice Brokers
https://tinsleymedicalpracticebrokers.com
info@tinsleymedicalpracticebrokers.com