Texas Pain Management Practice For Sale – $1M Annual Revenue – Plano Area
High volume 18 yr. old interventional Texas Pain Management Practice for sale.
Annual Gross Revenue: $1M
Asking Price: $560K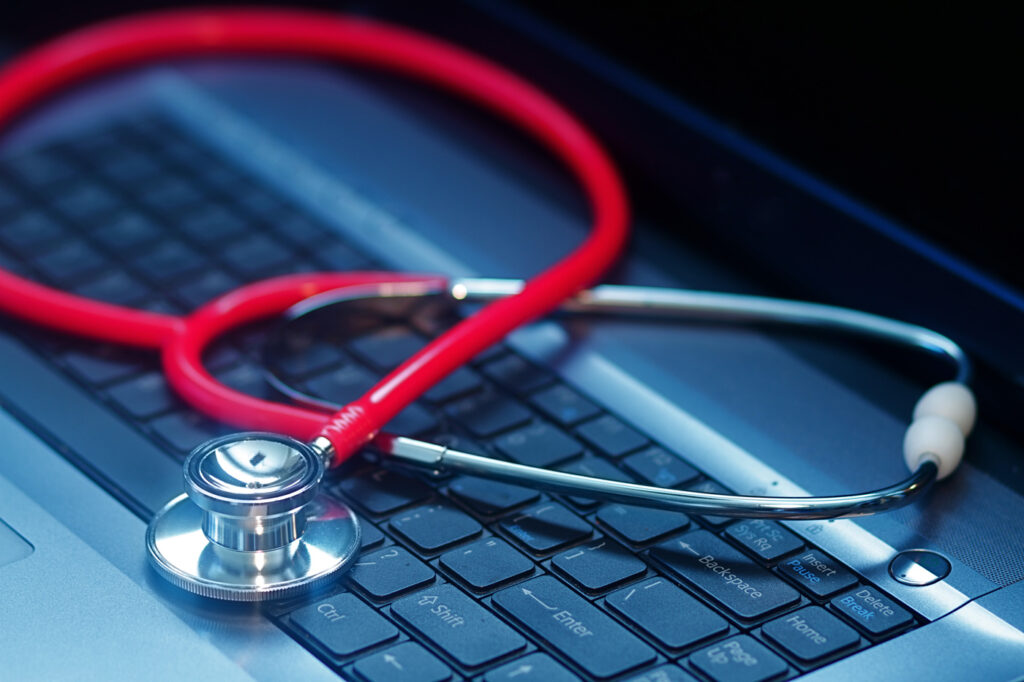 The practice is located in Plano, Texas. Plano is located 20 miles from Downtown Dallas and is part of the Dallas-Fort Worth-Arlington Metropolitan Statistical Area, one of the most populous areas in Texas and in the Southern United States and is located in the desirable Dallas-Plano-Irving Metropolitan Division.
The practice is focused on integrative pain management for migraines, degenerative disc pain, back pain, neck pain, and complex pain management. The pain practice utilizes epidural steroid injections; radiofrequency lesioning; facet, muscle, sacroiliac joint, and selective nerve root injections and nerve blocks; and treats opioid dependence. Multiple modalities are also used to treat pain from damaged discs including IDET (intradiscal electrothermal annuloplasty, decompressor, distrode and nucleoplasty. The Plano Pain Practice for sale averages 30 patients per day.
Physician/seller to stay on to assist in smooth transition. Well-trained and dedicated staff of nine willing to remain including one Physician Assistant, one Nurse Practitioner, three Front Desk/Joint Managers, one Medication Manager/Pre-authorization Assistant, one Office Assistant, one Office Manager and one General Assistant.
The clinic facilities include 2,000 sf of leased clinic space with one nurse station, five exam rooms, a large work area and a break room. Monthly rent is $7,500.00 and lease expires in December of 2024. EMR is managed with EClinical Works.
The practice enjoys robust word of mouth referral with an active website. Plano is a vibrant metropolitan area that includes Oak Point Park, a beautiful 800-acre preserve with canoeing, rope ladders and nature trails. Downtown Plano was recently added to the National Register of Historic Places. Legacy West is a
vibrant $3.2 billion 255-acre, multi-use open-air entertainment complex with restaurants, shops and entertainment. Have a swim in the historic Texas Pool, a 168,000-gallon saltwater pool shaped like the great state of Texas and officially a National Landmark. The Dallas-Fort Worth Metroplex is just minutes away with world class sports and cultural venues.
Growth opportunities include adding additional leading-edge pain management modalities, partnering with local surgeons, expanding community outreach and optimizing digital presence.
100% Bank Financing Available with approved credit. Inquire below.
For details on this medical practice for sale opportunity or for more information on How To Sell Your Medical Practice, please call 512-659-0643 or email: info@tinsleymedicalpracticebrokers.com
Medical Practice Brokerage, Performance Consulting and Financing Solutions
This medical practice for sale opportunity is offered by Tinsley Medical Practice Brokers, a medical practice appraisal, medical practice brokerage, medical practice performance consulting and medical practice financing firm. Our group is a leader in physician consulting, business development, financing solutions and medical practice appraisal and pre-and post transaction consulting.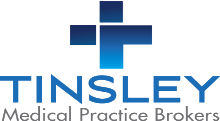 For more information:
Sean Tinsley
Tinsley Medical Practice Brokers
https://tinsleymedicalpracticebrokers.com
info@tinsleymedicalpracticebrokers.com