Texas Pediatric Practice For Sale – $1M Revenue – Plano Texas
Respected 41 yr. old Texas pediatric practice for sale in Plano.
Annual Revenue: $1M
Sales price: $775K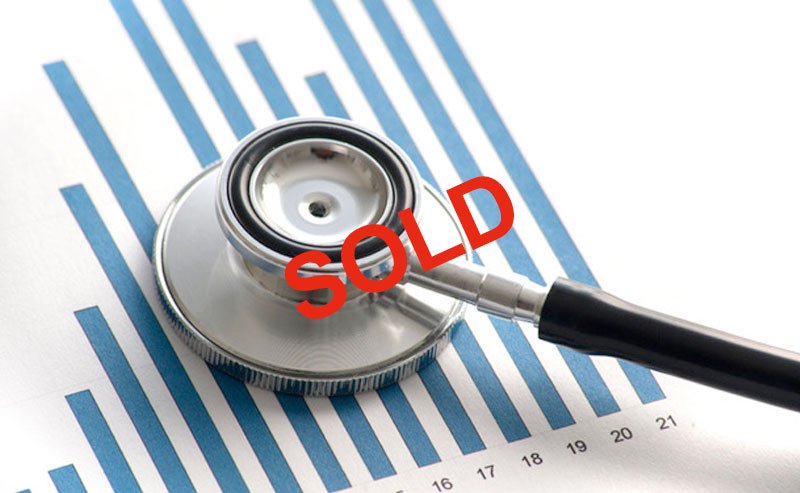 The practice is located in Plano, Texas. Plano is located 20 miles from Downtown Dallas and is part of the Dallas-Fort Worth-Arlington Metropolitan Statistical Area, one of the most populous areas in Texas and in the Southern United States and is located in the desirable Dallas-Plano-Irving Metropolitan Division.
The pediatric practice for sale serves newborns and children to young adulthood. The practice averages 12-20 patients per day of which 10-11 per day are checkups, 2-5 newborns each morning and the remainder are same day sick care visits.
Staff consists of Physician/Owner, one Pediatric Nurse, one Front Desk/Receptionist, one Medical Assistant, and one Office Assistant. Staff will remain in place and Physician/ Owner will stay on to assist in smooth transition.
The fully equipped medical office consists of 2,300 sf with rent of $4,228.17 per month.
The office has eight furnished exam rooms, one physician office, one storage closet, one ample break room with attached employee restroom, and a separate patient restroom. Large front office with seating for 4-5 staff members. Large front office waiting room with separate area for newborns. Large back office with generous workspace area. The practice utilizes Epic EMR through Children's Health for electronic health records.
Multiple opportunities for additional streams of revenue include the addition of a photoscreener to add to existing Snellen eye chart services, and adding in-house phlebotomy services. The practice is currently all private patients. Practice volume can double with addition of one NP/PA to see Medicaid and marketplace patients. Adding two additional days of the week to office hours can immediately increase revenue. The office is currently closed on Wednesdays and Saturdays. Adding on-call services at local newborn nursery. Adding in-house laceration repair rather than referring patients to ER/urgent care. EKG and spirometer are available and services can be optimized.
The practice enjoys robust word of mouth referral and Google visibility. Plano is a vibrant metropolitan area that includes Oak Pont Park, a beautiful 800-acre preserve with canoeing, rope ladders and nature trails. Downtown Plano was recently added to the National Register of Historic Places. Legacy West is a vibrant $3.2 billion 255-acre, multi-
use open-air entertainment complex with restaurants, shops and entertainment. Have a swim in the historic Texas Pool, a 168,000-gallon saltwater pool shaped like the great state of Texas and officially a National Landmark. The Dallas-Fort Worth Metroplex is just minutes away with world class sports and cultural venues.
100% Bank Financing Available with approved credit. Inquire below.
For details on this medical practice for sale opportunity or for more information on How To Sell Your Medical Practice, please call 512-659-0643 or email: info@tinsleymedicalpracticebrokers.com
Medical Practice Brokerage, Performance Consulting and Financing Solutions
This medical practice for sale opportunity is offered by Tinsley Medical Practice Brokers, a medical practice appraisal, medical practice brokerage, medical practice performance consulting and medical practice financing firm. Our group is a leader in physician consulting, business development, financing solutions and medical practice appraisal and pre-and post transaction consulting.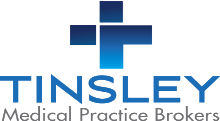 For more information:
Sean Tinsley
Tinsley Medical Practice Brokers
https://tinsleymedicalpracticebrokers.com
info@tinsleymedicalpracticebrokers.com