Texas Regenerative Medicine and Pain Practice for Sale-$1.9M Revenue
19 yr. old Dallas Ft. Worth Regenerative Medicine Practice for Sale
Annual Revenue: $1.9M
Asking Price: $647k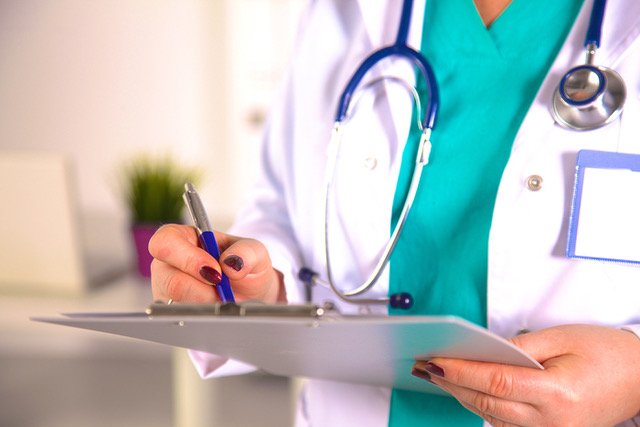 Established Texas Regenerative Medicine and Pain Practice for sale located in the Dallas Ft. Worth Metroplex in an excellent location just off the freeway. The center is sought- after and well-known for providing innovative, leading-edge, non-surgical, high-quality pain management and regenerative treatments for osteoarthritis joint pain, peripheral neuropathy, chronic pain and other soft tissue health concerns along with traditional medical services. The clinic began as a chiropractic clinic in 2001 and upgraded to an integrative regenerative medical clinic in 2014.
This Regenerative Medicine and Pain Practice for sale provides Bone Marrow-Derived Stem Cell Procedures, PRP – Platelet Rich Plasma Therapy, Hyaluronan Gel Knee Injections, DME, Advanced Cold Laser Therapy, Spinal Decompression Therapy, Neuropathy Therapy, Myofascial Release Therapy, Trigger Point Injections, Dietary Counseling and more. There are multiple opportunities for revenue expansion including Medical Weight Loss, Functional Medicine, Hormone Replacement, Wound Care, Hair Restoration and Chiropractic.
Seller/Physician/DC is willing to stay to assist in smooth transition. Dedicated staff members will stay on; Medical Supervisor (MD) – 6 yrs., Nurse Practitioner – 5 yrs., Front Office Manager – 10 yrs., and Case Manager – 3 yrs., and 2 Medical Assistants – 6 and 10 yrs. respectively. Current medical staff performs all services and treatment modalities, therefore new owner is not required to personally perform treatments.
Leased office space consists of 2,000 sf with monthly rent of $3,138.00 and lease expiration of 6/30/21.
This Regenerative Medicine medical practice for sale is structured as 85% Cash, 15% Insurance. All equipment is 100% owned with no equipment leases.
Comprehensive electronic health records system (EMR) in place, on-site digital X-ray machine, 6 cold lasers, 2 decompression therapy machines, 2 stocked medical rooms, 2 consultation rooms, 3 therapy areas (designed for safe practice/social distancing), X-ray- Exam room, up to date server with firewall (upgraded Jan 2020), Cat5/6 wiring with 10 computers, 11 VoiP (Voice Over Internet Protocol) phone-system, camera and alarm system in place. All licenses are current including: professional, malpractice insurance, liability, Durable medical equipment licenses (DME), X-ray, and extra Medi-Guard.
This medical practice for sale is located 20 minutes from Downtown Dallas and all the amenities of the Dallas-Ft. Worth Metroplex including the Dallas Museum of Art, the Dallas Cowboys, Texas Legends Basketball, Galleria Dallas and more.
100% Bank Financing Available with approved credit. Inquire below.
For details on this medical practice for sale opportunity or for more information on How To Sell Your Medical Practice, please call 512-659-0643 or email: info@tinsleymedicalpracticebrokers.com
Medical Practice Brokerage, Performance Consulting and Financing Solutions
This medical practice for sale opportunity is offered by Tinsley Medical Practice Brokers, a medical practice appraisal, medical practice brokerage, medical practice performance consulting and medical practice financing firm. Our group is a leader in physician consulting, business development, financing solutions and medical practice appraisal and pre-and post transaction consulting.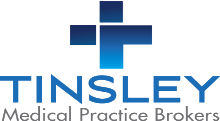 For more information:
Sean Tinsley
Tinsley Medical Practice Brokers
https://tinsleymedicalpracticebrokers.com
info@tinsleymedicalpracticebrokers.com