Wyoming Family Practice for Sale with CLIA Certified Lab – $1.7M Annual Gross Revenue
Annual Gross Revenue: $1.7M   
Asking price: $900K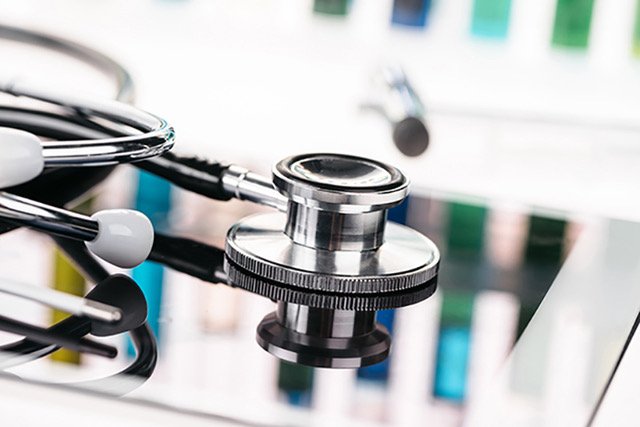 Wyoming Family Practice for sale with a CLIA-Certified Lab facility and a current waiting list for new patients. This busy 41-year-old Family Practice for sale is located in Gillette, a designated HPSA (Health Professional Shortage Area) with much unmet demand for family medicine, internal medicine and pediatrics. Located across the street from a hospital, there is a steady stream of new patients. The practice averages 35-40 patients per day and can be increased with additional providers.
The Owner/Physician and well-trained, dedicated staff of 14 includes one additional MD, one PA, two LPN's, three CMA's, one CNA, three receptionists, one Billing/Supervisor, one Medical Records Administrator, and one Administrative Assistant willing to remain as employees and assist in smooth transition.
The CLIA-Certified Lab has four employees: same Owner/Physician, one Medical Technologist, one Phlebotomist and one Receptionist. The lab offers general blood work, hematology, serology and bacterial testing, wellness screenings, cholesterol checks, liver function tests, kidney function tests, electrolytes, HBA1C for diabetes monitoring, PT-INR for blood thinner monitoring, flu/strep testing and drug testing. Physician/Owner is a certified Medical Review Officer providing validity of drug testing results.
The family practice offers comprehensive family practice care to infants through maturity including vaccinations, wellness visits, sick care, EKG, minor procedures, obstetrics, diabetic management, cholesterol management, wound care, allergy injections, disease management and annual physicals: Annual Wellness Exams, Sports Physicals, DOT Certified Physical Exams, FFA Flight Physicals.
The Wyoming Family Practice for sale has contracts with the major employers in the community, the City of Gillette, Campbell County, and several local mines to provide employment physicals/screening, annual testing/screening, and DOT physicals.
The family practice is located in 5,804 sq. ft., with $7,300.00 monthly rent. The CLIA-Certified Lab occupies 3,082 sq. ft with $2500.00 monthly rent. The clinic space includes 16 exam rooms, two procedure rooms, one treadmill/exam room, four nurse/provider offices large enough to hold 2-4 providers each, 5 nurse's station with one toilet behind each station, one manager's office, one storage room, and one coffee area. Electronic medical records are managed with Greenway Health EHR.
There are multiple opportunities for expansion. The practice has the capacity to bring on at least 2 more providers whether that be MDs or APPs. There is a pending addition of a radiologist to the building who will provide services 2-3 days per week expanding eventually to five days per week. The practice also leases space to other physicians that provide coverage to the community. Clinic space is leased to a GI practice, Cardio/Pulmonary, Rheumatology and Internal Medicine. These practices refer consistent business to the family practice and to the CLIA-certified lab facility. Additional streams of revenue can be found by expanding laboratory services to include COVID PCR testing.
The Family Practice for sale is located in Gillette in the northeast corner of Wyoming. It is known for producing oil, coal and natural gas and bills itself as "The Energy Capital of the Nation". Devil's Tower National Monument is nearby, the first national monument in the United States. Downtown Gillette offers a glimpse into the historic Old West while offering the modern comforts and family-friendly environment of small-town America. The beautiful natural surroundings offer some of the best hiking and fishing in the country and is home to buffalo, and abundant wildlife.
100% Bank Financing Available with approved credit. Inquire below.
For details on this medical practice for sale opportunity or for more information on How To Sell Your Medical Practice, please call 512-659-0643 or email: info@tinsleymedicalpracticebrokers.com
Medical Practice Brokerage, Performance Consulting and Financing Solutions
This medical practice for sale opportunity is offered by Tinsley Medical Practice Brokers, a medical practice appraisal, medical practice brokerage, medical practice performance consulting and medical practice financing firm. Our group is a leader in physician consulting, business development, financing solutions and medical practice appraisal and pre-and post transaction consulting.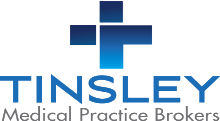 For more information:
Sean Tinsley
Tinsley Medical Practice Brokers
https://tinsleymedicalpracticebrokers.com
info@tinsleymedicalpracticebrokers.com