Dallas Rheumatology Practice For Sale – $1.3M Annual Revenue
Established 14 yr. old Texas Rheumatology Practice for Sale.
Annual Revenue: $1.3M
Asking price: $540k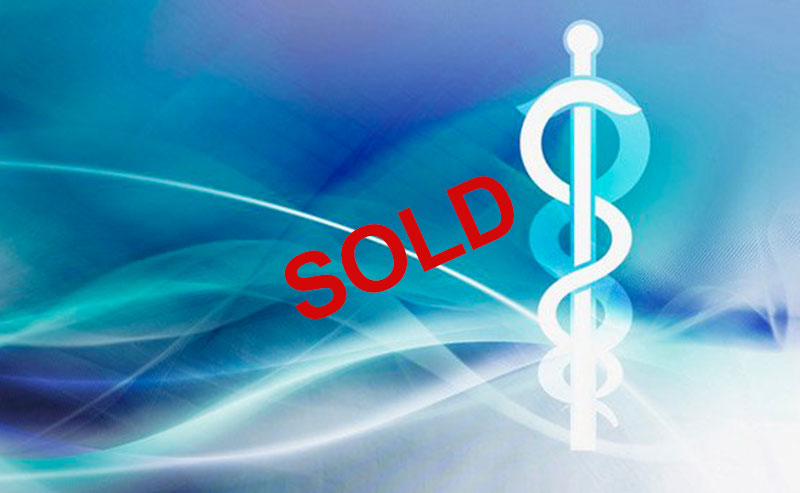 Respected Dallas Rheumatology Practice for Sale located in a major hospital near Downtown Dallas. The practice is the only independent rheumatology practice in the area. The office currently operates two full days and three half days per week and averages 14 patients and 8 patients per day respectively.
Dedicated staff consists of one Board Certified Rheumatologist, one Office Manager/Front Office and two Medical Assistants willing to stay on to assist in smooth transition.
Leased office space for this Dallas Rheumatology practice for sale is directly connected to the hospital by elevators. The space consists of 2,265 sq. ft. with a spacious waiting room, infusion center with 4 chairs, two examination rooms, two doctor's offices, computer room, lab room, break room and one restroom.
Services include medical treatment of rheumatoid arthritis, psoriatic arthritis, gout, osteoarthritis, lupus scleroderma, fibromyalgia and more. Infusion center dispenses rheumatology medications. In-house lab services include complete metabolic profile.
Billing is done internally with user-friendly EMR services provided through MacPractice MD. Current website is operational and can be repurposed and optimized for additional digital authority and expansion.
Additional revenue streams include adding bone mineral density testing and ultrasound services. The existing infusion center can be expanded from four chairs to eight chairs. The need for rheumatology services in the geographical area is great.
The practice enjoys a robust word of mouth and referrals from a network of established PCPs and specialists. The rheumatologist is also a member of teaching staff at the hospital.
This medical practice for sale is located 7 minutes from Downtown Dallas and all the amenities of the Dallas-Ft. Worth Metroplex including the Dallas Museum of Art, the Dallas Cowboys, Texas Legends Basketball, Galleria Dallas and more.
100% Bank Financing Available with approved credit. Inquire below.
For details on this medical practice for sale opportunity or for more information on How To Sell Your Medical Practice, please call 512-659-0643 or email: info@tinsleymedicalpracticebrokers.com
Medical Practice Brokerage, Performance Consulting and Financing Solutions
This medical practice for sale opportunity is offered by Tinsley Medical Practice Brokers, a medical practice appraisal, medical practice brokerage, medical practice performance consulting and medical practice financing firm. Our group is a leader in physician consulting, business development, financing solutions and medical practice appraisal and pre-and post transaction consulting.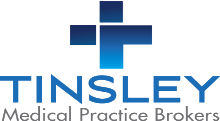 For more information:
Sean Tinsley
Tinsley Medical Practice Brokers
https://tinsleymedicalpracticebrokers.com
info@tinsleymedicalpracticebrokers.com