Maryland Psychiatry Practice For Sale – $1.1M Annual Gross Revenue – Washington DC Metro
Annual Gross Revenue: $1.1M
Asking price: $550K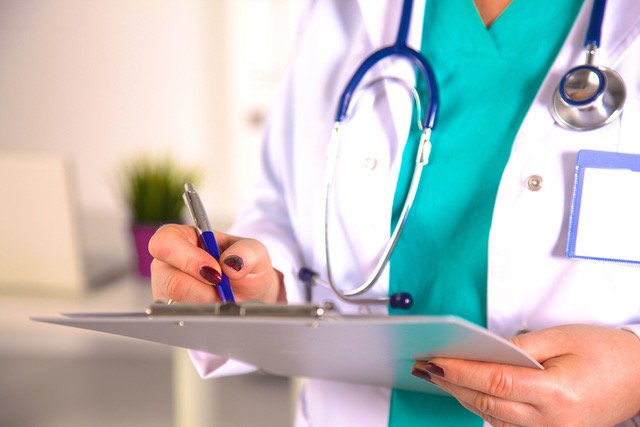 Psychiatry Practice for sale in the National Capital Region or The DVM in the Washington DC Metro area. This sought-after 38-year old Maryland Psychiatric practice for sale provides a wide range of psychiatric serves to adults, adolescents and children. This multi-provider psychiatric practice for sale has well-established clinicians, medical doctors and therapists who quickly assess and provide psychotherapy and mental health and wellness services for all ages.
Physician/Owner and 11 clinicians on staff including designations of: Psy.D, M.D., APRN, BC, LCSW-C, CRNP, PMH, M.S. and PMHNP plus 3 receptionists, an administrative assistant and a business administrator. All providers are willing to remain and assist in smooth transition. The practice averages 100 patients per day.
The psychiatry practice provides an extensive array of on-site and virtual mental health and wellness care services including emotional wellness, anxiety, depression, drug/alcohol dependency, martial and relationship counseling, eating disorders, weight management, bio-psycho-social therapy, chronic pain management, senior mental health services, adolescent and child psychotherapy, ADD/ADHD support, behavioral disorders, learning disabilities, medication management, health coaching, and on-site and virtual social work.
The Maryland psychiatry practice office space consists of 1,985 square feet with a month-to-month lease. The office includes six therapy offices and three administrative offices in a two-story layout. Four desktop computers, 15 laptops, 12 iPads, 2 printers, 2 copier/fax/scanner and equipment are included. Therapy offices each include a couch/loveseat, 2 additional chairs, end tables and lamps. The administrative office is furnished with desks and file cabinets. The practice uses InSync EMR, a system tailored for behavioral therapy practice management.
The practice is currently registered as a Maryland MBE (Minority Business Enterprise) and is a participant in FedConnect through which businesses can explore state and federal RFP opportunities. The practice is located The DMV providing a myriad of opportunities to grow by way of the government landscape.
The practice has a strong referral base. Adding advertising and targeted digital marketing strategies can quickly grow additional revenue base. Community outreach is another growth avenue yet to be tapped.
100% Bank Financing Available with approved credit. Inquire below.
For details on this medical practice for sale opportunity or for more information on How To Sell Your Medical Practice, please call 512-659-0643 or email: info@tinsleymedicalpracticebrokers.com
Medical Practice Brokerage, Performance Consulting and Financing Solutions
This medical practice for sale opportunity is offered by Tinsley Medical Practice Brokers, a medical practice appraisal, medical practice brokerage, medical practice performance consulting and medical practice financing firm. Our group is a leader in physician consulting, business development, financing solutions and medical practice appraisal and pre-and post transaction consulting.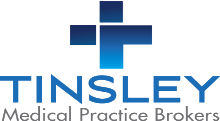 For more information:
Sean Tinsley
Tinsley Medical Practice Brokers
https://tinsleymedicalpracticebrokers.com
info@tinsleymedicalpracticebrokers.com