Texas Internal Medicine Practice For Sale – Houston Texas
Annual Gross Revenue: $900K
Asking price: $630K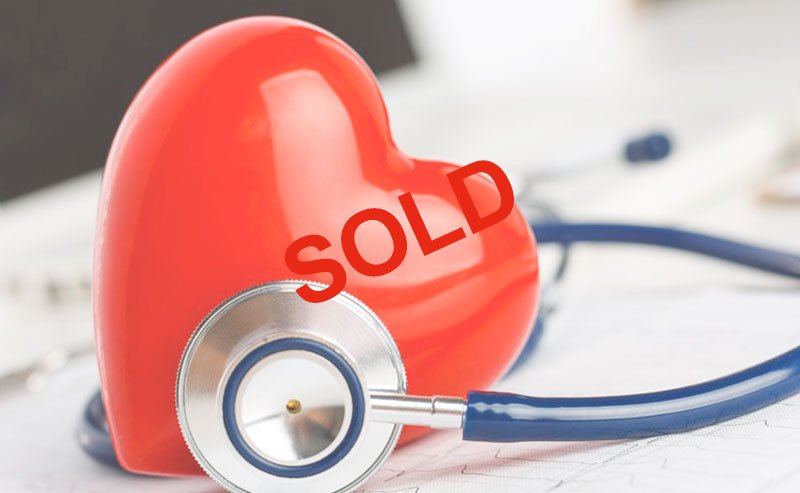 Busy 10-year-old Texas Internal Medicine Practice for sale in the affluent west Houston suburb of Katy Texas. High growth area with rapid expansion. The practice currently has 2,000 active patients and sees an average of 35 patients per day divided between Owner/Physician and one mid-level Provider. The practice offers Saturday operating hours and is located within close proximity to major area hospitals.
The internal medicine practice for sale practice offers 1400 SF of clinical space located next door to a national full-service blood lab and near a fully-equipped diagnostic facility. Located in a sought-after medical complex area, referrals, walk-ins and same day patients are consistent and welcomed.
Owner/Physician and well-trained, multi-lingual, dedicated staff of one part-time Nurse Practitioner, one full-time Practice Manager, and three full-time medical Assistants to remain on staff and assist in smooth transition. Most major insurances accepted including Medicare, TriCare, Texan Plus, Aetna, BCBS, Cigna, Humana, United Healthcare, and many other commercial insurance plans.
The practice has three fully equipped exam rooms, waiting room for 10 people, reception area, one Physician office and one Office Manager office, three restrooms including one ADA-compliant, and two storage rooms. Rent is $2150 per month on a month-to-month lease with an option to renew for three years. Current EMR practice management is provided through third party services with eClinical Works.
This highly-desirable Texas primary care practice is located in Katy, Texas, located 25 miles west of Downtown Houston. The town of Katy is known for Katy Market Day and it's charming historical, town square located along the former right-of-way of the MKT Railroad. Katy is also home to Katy Mills Mall and the sought-after and highly rated Katy Independent School District. Katy offers the charm of small town American while being conveniently located within a 30-minute drive of the culture, shopping and excitement of Metropolitan Houston, the largest city in Texas and the third city in the United States.
Multiple opportunities for expansion of services and revenue streams include adding after hours services; attracting an additional part-time specialist such as psychiatrist, dermatologist, etc., to increase value to patient population. Adding ancillary services including infusion, wellness, hormone replacement, nutrition, allergy testing, travel vaccines, weight loss program, CCM/RCM, in house ultrasound and other imaging services. Adjacent space is available for expansion.
Katy Texas area demographics include affluent professional consumers with quality health insurances. Print mailers and digital marketing can be expanded to continue to a steady stream of new patients.
Strong referral base in place that can be furthered nurtured. Hospitals and nursing home rounds can generate additional revenue while creating authority and recognition among inpatients and healthcare fraternity.
100% Bank Financing Available with approved credit. Inquire below.
For details on this medical practice for sale opportunity or for more information on How To Sell Your Medical Practice, please call 512-659-0643 or email: info@tinsleymedicalpracticebrokers.com
Medical Practice Brokerage, Performance Consulting and Financing Solutions
This medical practice for sale opportunity is offered by Tinsley Medical Practice Brokers, a medical practice appraisal, medical practice brokerage, medical practice performance consulting and medical practice financing firm. Our group is a leader in physician consulting, business development, financing solutions and medical practice appraisal and pre-and post transaction consulting.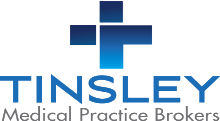 For more information:
Sean Tinsley
Tinsley Medical Practice Brokers
https://tinsleymedicalpracticebrokers.com
info@tinsleymedicalpracticebrokers.com