Texas OB Gyn Practice For Sale – $600K Annual Revenue – North Dallas
9 yr. old North Dallas OB Gyn Practice for Sale.
Annual Revenue: $600K
Asking price: $300K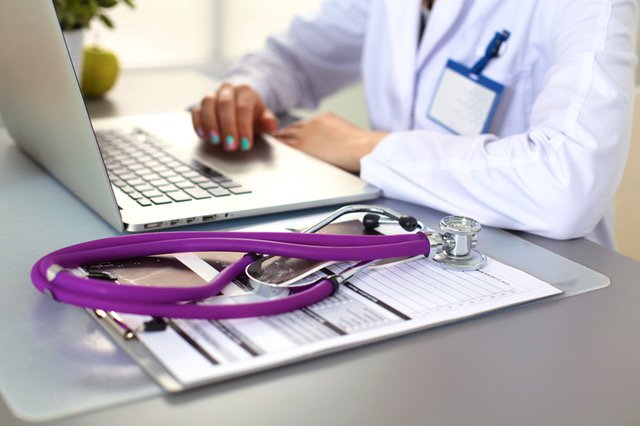 Established Texas OB Gyn Practice for sale located in Richardson, Texas in the northern suburbs of the Dallas Ft. Worth Metroplex. The focus of this practice is 70% Obstetrics and 30% Gynecology. The practice operates 4 days per week seeing approximately 18 patients per day.
This OB Gyn Practice for sale provides annual exams, PAP smears, infertility care, general and high-risk obstetrical care, ultrasonography, family planning and contraception, pelvic pain and endometriosis, pre-menstrual syndrome, menstrual disorders, female sexual dysfunction, adolescent and adult gynecology, menopausal care, hormone replacement therapy, bone density studies, hormone balancing, gynecological surgery, advanced laparoscopic, robotic and hysteroscopic techniques, Da Vinci surgery.
Seller/Physician is willing to stay to assist in smooth transition. Dedicated staff members will stay on; one Part-time RN; full-time employees include: one Office Manager, two Medical Assistants and one Receptionist.
Leased office space consists of 2,100 sf with monthly rent of $4,000.00 and lease expiration of 6/30/21. Electronic medical records (EMR) are managed through Athena EMR.
This Texas OB Gyn practice has six exam rooms, two non-exam rooms; two restrooms; one break room with refrigerator and microwave; one small storage room; a nurse station and ample waiting area. Equipment includes four exam tables, one ultrasound machine, one Colpo machine, one NST machine, one autoclave, one centrifuge, three desktop computers, three laptops, two printers and scanners and furniture.
This medical practice for sale is located 20 minutes from Downtown Dallas and all the amenities of the Dallas-Ft. Worth Metroplex including the Dallas Museum of Art, the Dallas Cowboys, Texas Legends Basketball, Galleria Dallas and more.
100% Bank Financing Available with approved credit. Inquire below.
For details on this medical practice for sale opportunity or for more information on How To Sell Your Medical Practice, please call 512-659-0643 or email: info@tinsleymedicalpracticebrokers.com
Medical Practice Brokerage, Performance Consulting and Financing Solutions
This medical practice for sale opportunity is offered by Tinsley Medical Practice Brokers, a medical practice appraisal, medical practice brokerage, medical practice performance consulting and medical practice financing firm. Our group is a leader in physician consulting, business development, financing solutions and medical practice appraisal and pre-and post transaction consulting.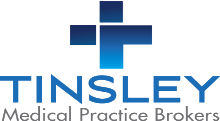 For more information:
Sean Tinsley
Tinsley Medical Practice Brokers
https://tinsleymedicalpracticebrokers.com
info@tinsleymedicalpracticebrokers.com